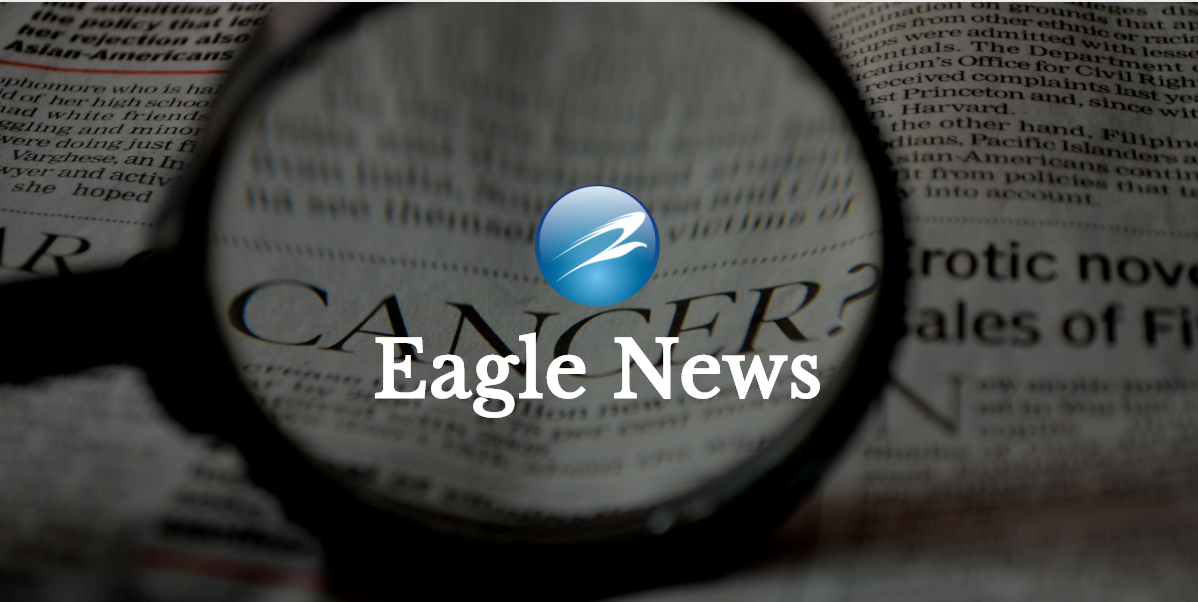 Eagle Biosciences, Inc. is excited to partner with Idylle to bring you an exciting new variety of products!
Idylle is a unique company that is based in France. Their facilities include a state of the art tech transfer platform that works to bring innovation into life science workflows. They produce some of the most innovative R&D tools, side by side with researchers who design, test, and use them. Their products are easy to handle research tools that have been approved by the scientific community using Idylle's unique 'Test Programs'. These Test Programs are a four-week trial that allows researchers to test the products in their workflow and share their feedback.
We will be offering some of these products in a microscopy line that is intended to help improve your imaging needs. Check out the items below, and follow along in the upcoming weeks as we take a deep dive into each item.
---
Microscopy Products
Actiflash – Stable Tamoxifen-like photoactivable inducer.
Chitozen – The 1st functionalized microscope coverslip to image live bacteria
Everspark – Ready to use super-resolution microscopy buffer.
Stampwell – A family of stamps to democratise the 3D culture.
Stencell – The PDMS no-brainer solution for all micro-volume experiments, anywhere.
---
If you have a question about any of these products, or any of our other offerings, contact us here.