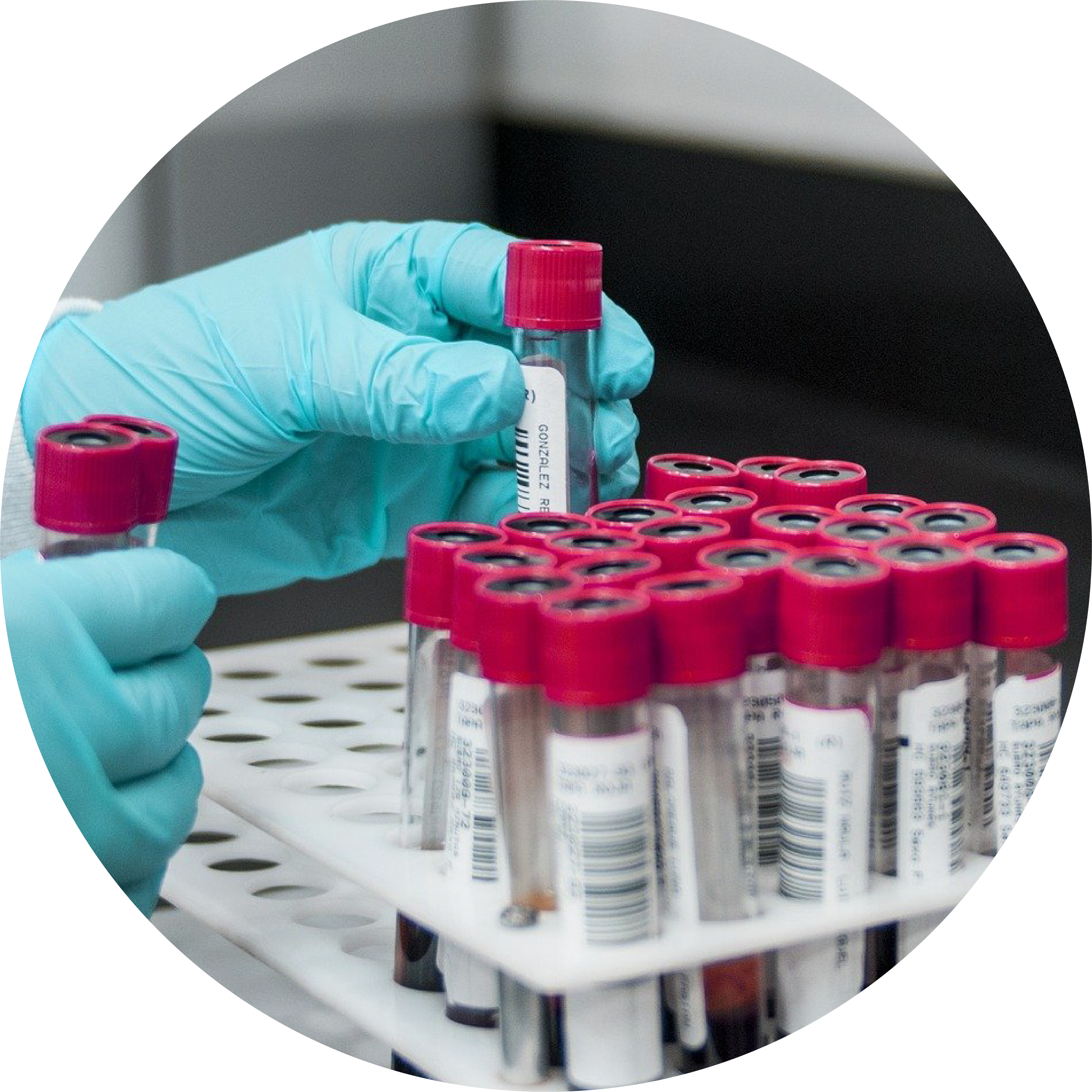 Where Do You Get Your Assays For Therapeutic Drug Monitoring?
The Largest Selection Of Therapeutic Drug Monitoring Assay Options In The World
Eagle Biosciences has teamed up with some of the best Therapeutic Drug Monitoring (TDM) assay manufacturers in the world to bring you a wide array of TDM assays.
These Therapeutic Drug Monitoring ELISA Assay Kits can be used for university research, pharmaceutical research, or clinical research. Each kit comes with specialized instructions regarding the incubation time required, dynamic range, sample type, as well as kit reagent contents. Most kits come with controls necessary for each assay and the specific procedure required for the completion of the test.
Contact Us
If you have any questions or need our help finding the right COVID-19 Assay for your needs, please let us know!

To place an order or speak with one of our customer service representatives, you can also reach us at 617-419-2019 or info@eaglebio.com

Page