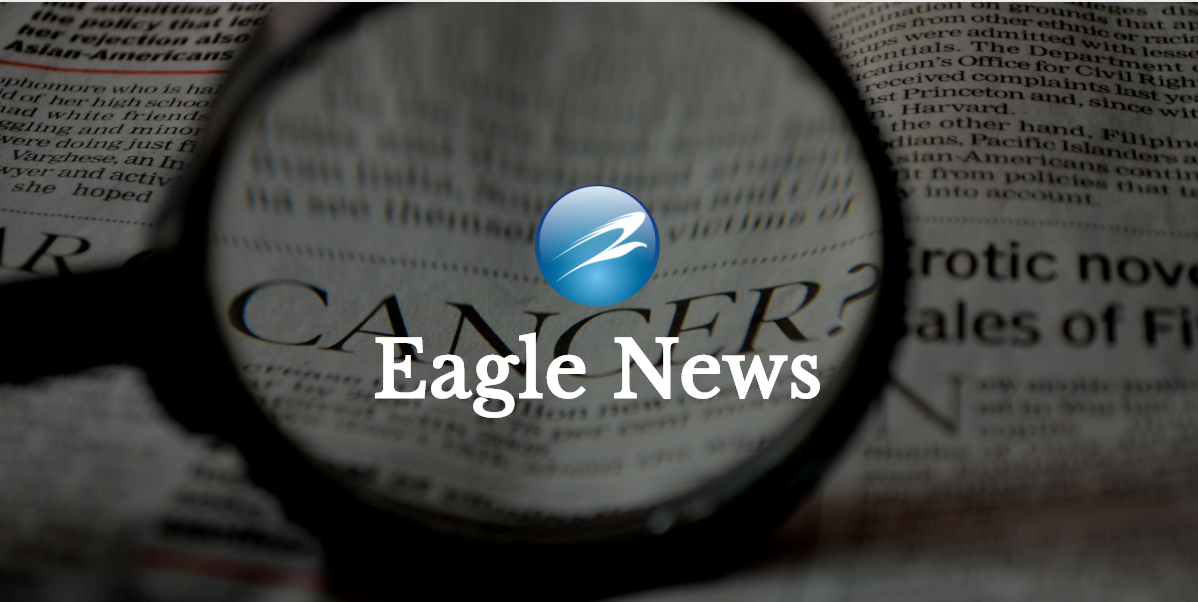 Determination of IL-8 Levels May Posses Potential Prognostic and
Diagnostic Value in Thyroid Cancer Patients
A recent study's data revealed that the determination of Bax, Bcl-2, IL-8, and TNF-α levels might possess a potential prognostic and diagnostic value in thyroid cancer patients, reflecting that apoptosis and inflammation are important mechanisms in thyroid cancer. These molecular findings were also supported by a series of histopathological and immunohistochemical findings that concluded that tissue TG and TTF1 could be accurate diagnostic factors in patients with thyroid carcinoma. Check out the full text and abstract below.
---
Abstract
Thyroid cancer is among the most prevalent cancers with different types and stages. New markers are required for the prognosis and diagnosis of the disease. The present study aimed to detect the role of new markers, including galectin-3 (Gal-3) and thyroglobulin (TG), in the prognosis and staging of thyroid cancer. The study also investigated the potential apoptotic and inflammatory mechanisms involved in thyroid cancer through the determination of B-cell lymphoma 2 (Bcl-2), interleukin-8 (IL-8) and tumor necrosis factor   (TNF ) during the different stages of the cancer using a series of molecular methods. Histopathological and immunohistochemical examinations were also performed. A total of 300 subjects were classified into: 100 normal healthy subjects matched in age and sex, 100 patients with thyroid carcinoma stage I (T1N0M0) and 100 patients with thyroid carcinoma stage 2 (T2N1M1). Interestingly, the present study revealed a significant increase in the levels of TG and Gal-3 in thyroid cancer patients compared to the control group. Furthermore, the levels of Bcl-2, IL-8 and TNF-  significantly increased in the patient serum. The histopathological examination and immunohistochemical observations confirmed the molecular and hematological findings. Collectively, the present study concluded that serum TG and Gal-3 could be useful markers in the prognosis and staging of patients with thyroid cancer. Furthermore, the determination of Bax, Bcl-2, IL-8 and TNF-  levels constitute a major important marker for investigation of the mechanisms of apoptosis and inflammation in thyroid cancer. To our knowledge, this is the first study that used both galectin-3 and TG as tumor markers in the prognosis and differentiation between the different stages of cancer.
Okda T.M., Atwa G.M.K., Eldehn A.F., et al. A Novel Role of Galectin-3 and Thyroglobulin in Prognosis and Differentiation of Different Stages of Thyroid Cancer and Elucidation of the Potential Contribution of Bcl-2, IL-8 and TNF-α. Biomedicines 2022, 10(2), 352
---
Eagle Biosciences' IL-8 Kits are listed below:
IL-8 Human ELISA Assay
Rat IL-8 ELISA Assay Kit
Mouse IL-8 ELISA Assay Kit
If you have any questions about our IL-8 ELISA Assay Kits or our other offerings, contact us here.