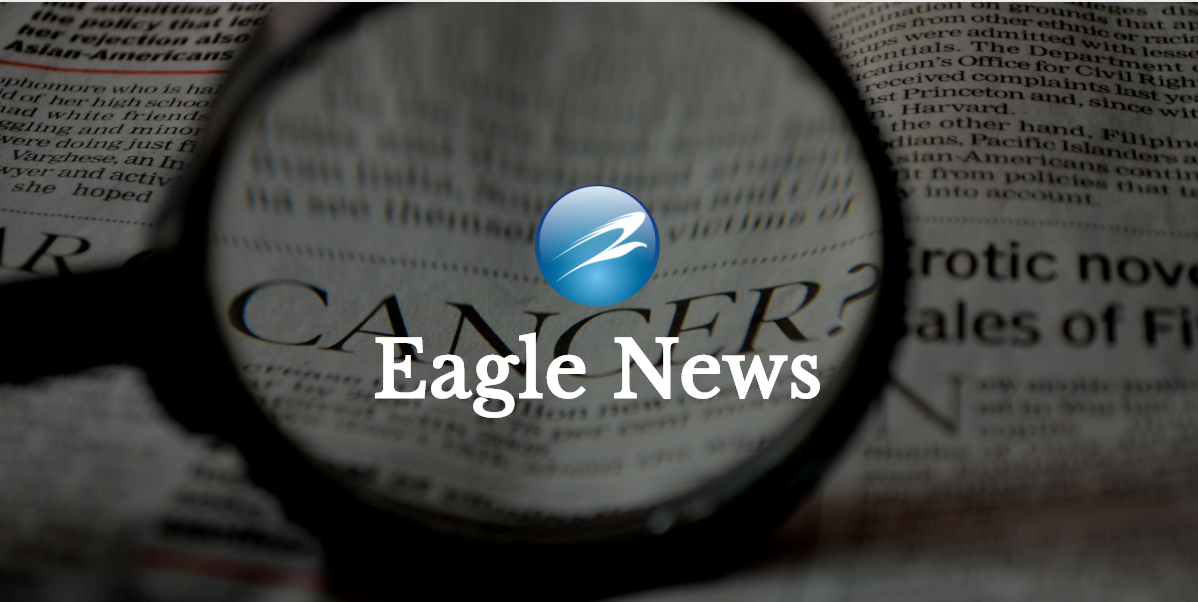 Eagle Biosciences, Inc. is continuing to work with BPM Biotech in the support the Fetuin A (PTM) ELISA (DNlite-DKD)!
---
About Fetuin A (PTM) ELISA
This Fetuin A (PTM) ELISA (DNLite-DKD) measures a unique biomarker that can have great impact on those with diabetic kidney disease (DKD). The Fetuin A post translation modifications (PRM) measured in this assay was identified in a large-scale profiling of urinary proteomics. This new biomarker can help predict the kidney condition of diabetes patients, months to years in advanced. This urine test can help predict kidney decline or complications and potentially improve a patient with diabetic kidney disease quality of care.
---
Check out the flyer below for a comprehensive look at this unique test!
---
Other Reference Materials
Instructions for Use
Acute Kidney Disease in the Outpatient Setting
---
If you have any questions about this product or any of our other offerings, contact us here.