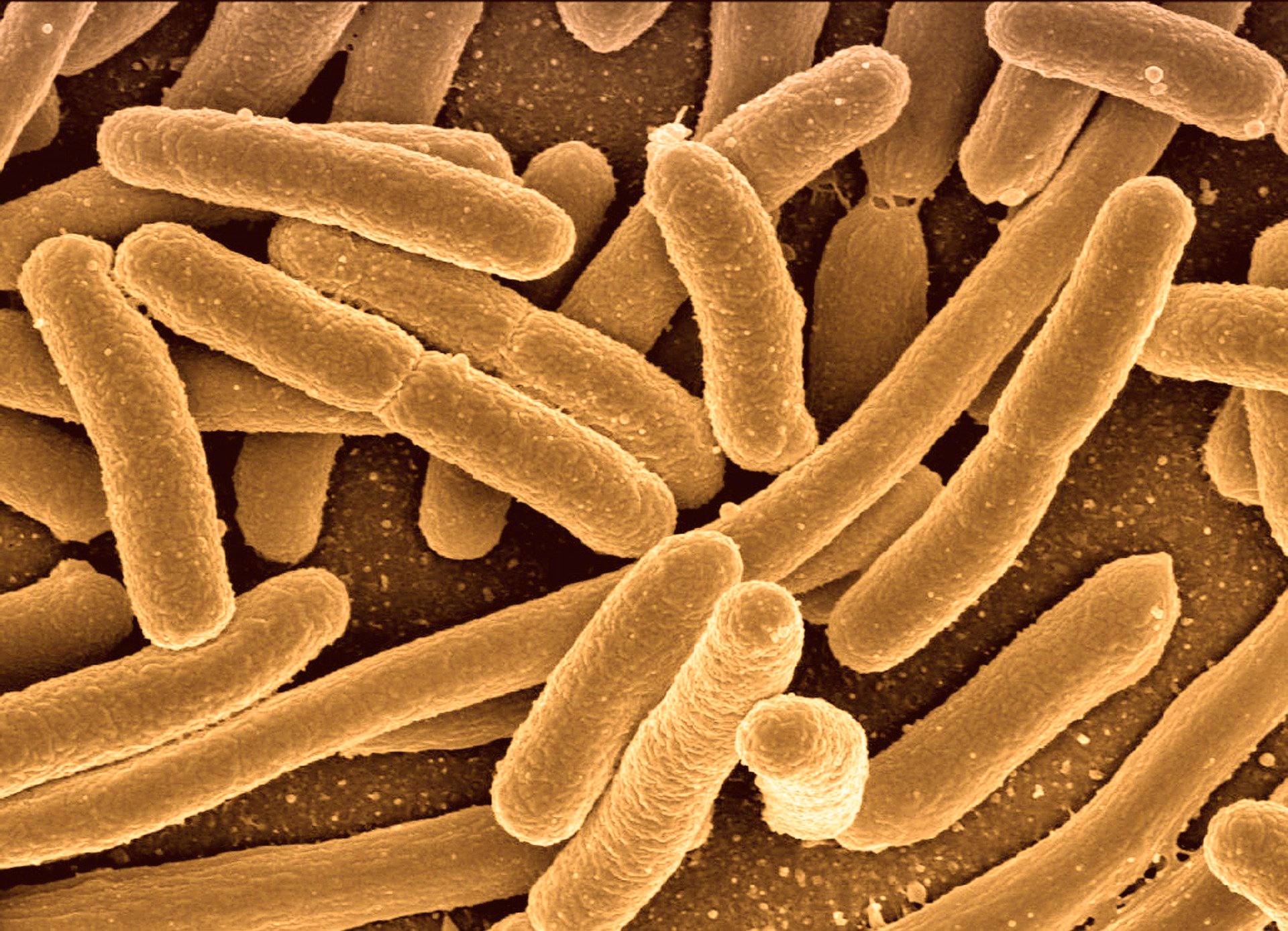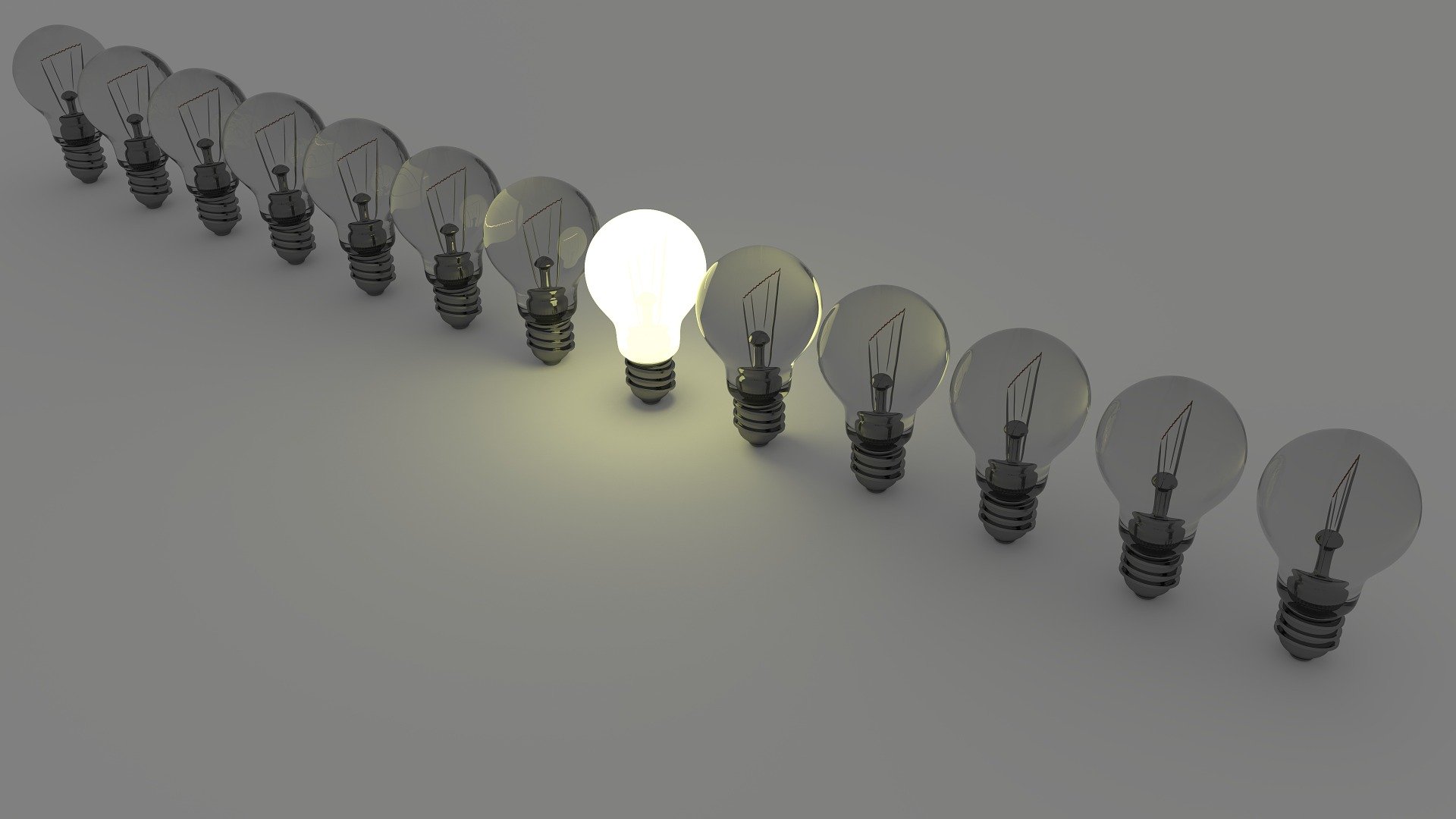 Host Cell Protein Detection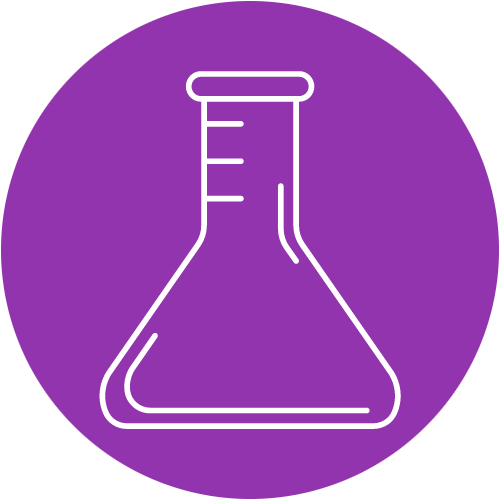 Host Cell Protein Detection
Wide range of kits that are easy to use for the detection of a major class of impurities produced during biotherapeutic manufacturing
New Microscopy Tools

Unique, customizable tools to help streamline the imaging process and standardize your experiments.
GA-MAP
The GA-map® Dysbiosis Test
The only gut microbiome test of its kind
Fast, reproducible and standardized probe based microbiota test that provides a full microbiota profile and dysbiosis status
MedFrontier FGF24

Intact FGF23 CLEIA with a broader dynamic range and simpler protocol that correlates with existing data.
TDM Slide

Therapeutic Drug Monitoring
We have teamed up with some of the best Therapeutic Drug Monitoring (TDM) assay manufacturers in the world to bring you a wide array of TDM assays.
iLite
Cell lines that can be developed for any biopharmaceutical target and assays for drug potency using state of the art florescence tagging
Assay Kits