Signal enhanced fluorescence immunoassays based on plasmonic substrates
Super sensitive, single-step assay that uses the technology of Metal Enhanced Florescence to provide a stable signal without the hassle of a standard ELISA!
Ready to use mhc tetramers that are fast and easy to use
Highly active formulation of HLA class I (HLA-I) molecules, which can be used to generate specific peptide-HLA class I monomers of your choice in your own laboratory.
Intact FGF23 CLEIA with a broader dynamic range and simpler protocol that correlates with existing data.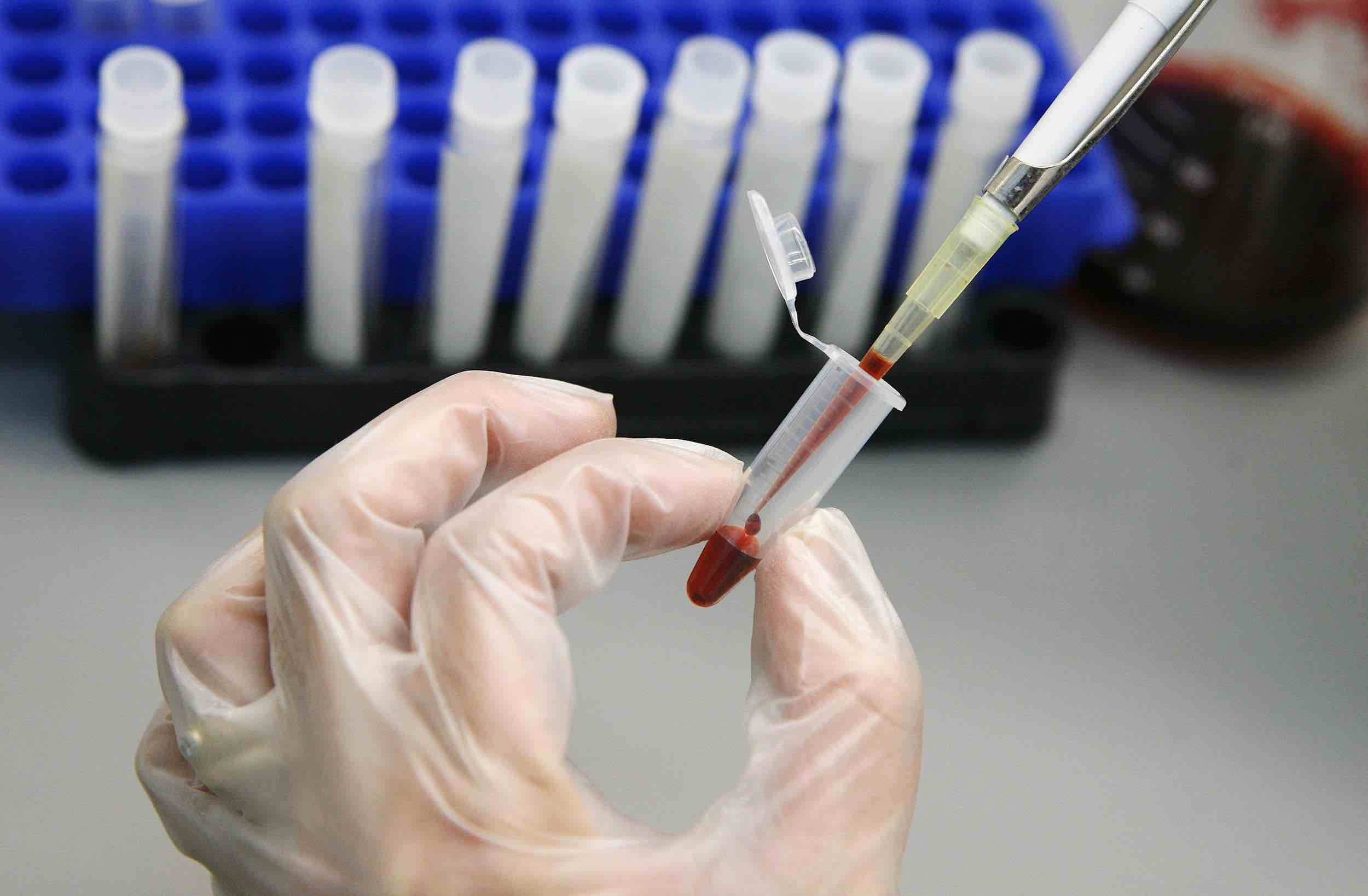 One-stop shopping for premium therapeutic drug monitoring assays for standard, mAb-based, antibody and C1q binding ELISA's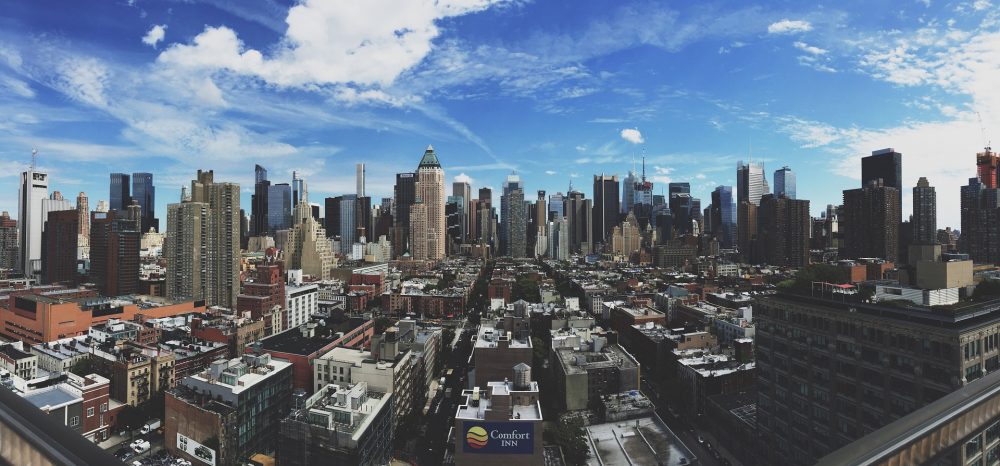 WE WILL BE ATTENDING MANY TRADESHOWS IN 2019, AND WE WANT TO SEE YOU
Check our where we'll be this year and set up a meeting today!
Assay Kits