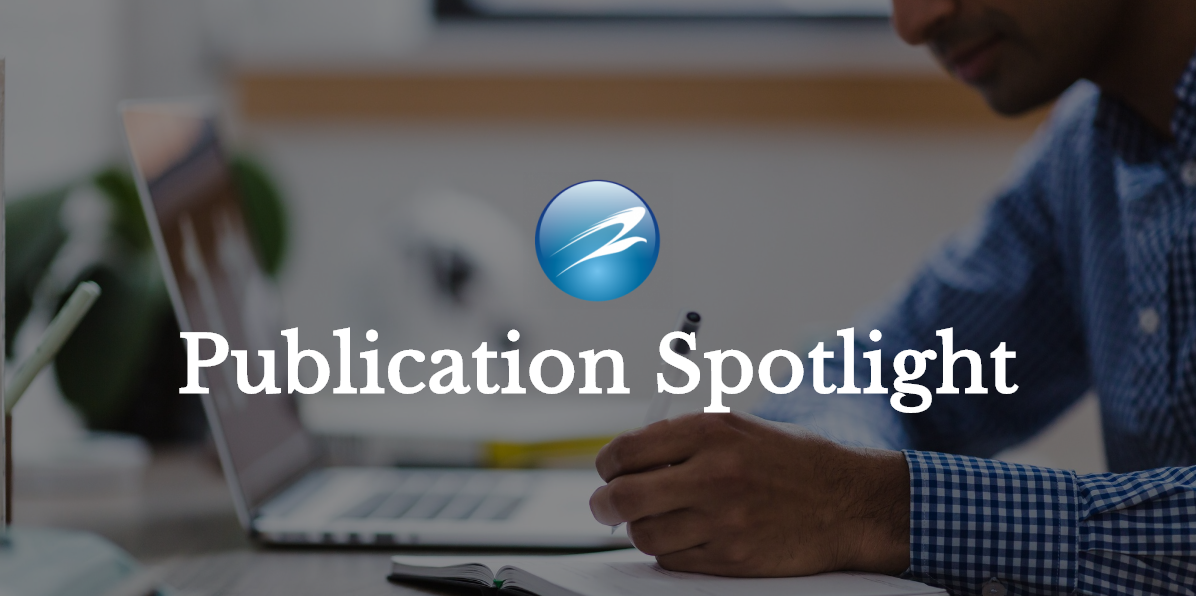 The Eagle Bioscience's 25-OH Vitamin D ELISA Assay was highlighted in a recent publication that explored the relationship between vitamin D and leptin hormones in type 2 diabetes mellitus patients from Kuwait. Check out the full text and abstract below.
---
Abstract
Background: Type 2 diabetes mellitus (T2DM) and obesity are prevalent in Kuwait. Vitamin D (VD) deficiency and leptin resistance are risk factors for both disorders. A correlation between the two risk factors has been suggested albeit inconsistently reported. Our objective was to determine the effect and association of VD and leptin levels and their related common variants with T2DM.\
Methods: This case-control study included 203 Kuwaiti T2DM patients and 162 healthy Kuwaiti controls. Leptin and VD levels were measured using enzyme linked immunosorbent assays. Genotyping of LEP rs7799039, LEPR rs1137101, VDRrs2228570 and rs731236 was performed using Taqman genotyping assays.
Results: Leptin levels were higher in T2DM patients than controls, but vitamin D levels did not differ. No correlation was found between the levels of the two hormones. VDR rs731236G associated with T2DM risk (Odds ratio 1.66, p=0.0008). VDR haplotype analysis revealed GG/AA, GA/AA or GG/AG to associate with T2DM risk (p=0.01) and increased risk of diabetic neuropathy (p=0.002). VDR rs2228570GG associated with leptin levels in T2DM (p=0.01). Effect of LEP rs7799039 on leptin (p=0.01) and VD levels (p=0.02) was only evident in healthy controls.
Conclusions: VDR rs731236G is associated with T2DM risk in Kuwait, and a VDR haplotype of a less active, low expressing VDR is associated with T2DM and diabetic neuropathy risk. Common variants in leptin and VD related genes appear to mediate the suggested positive correlation of both hormones however their influence is disrupted in T2DM.
Lari F., Alabduljaleel T., Mojiminiyi O., et al. Exploring the Relationship Between Vitamin D and Leptin Hormones in Type 2 Diabetes Mellitus Patients from Kuwait. J Horm Mol Biol Clin Investig. 2022; 10.1515/hmbci-2021-0091
---
If you have any questions about the 25-OH Vitamin D ELISA Assay or our other offerings, please contact us here.