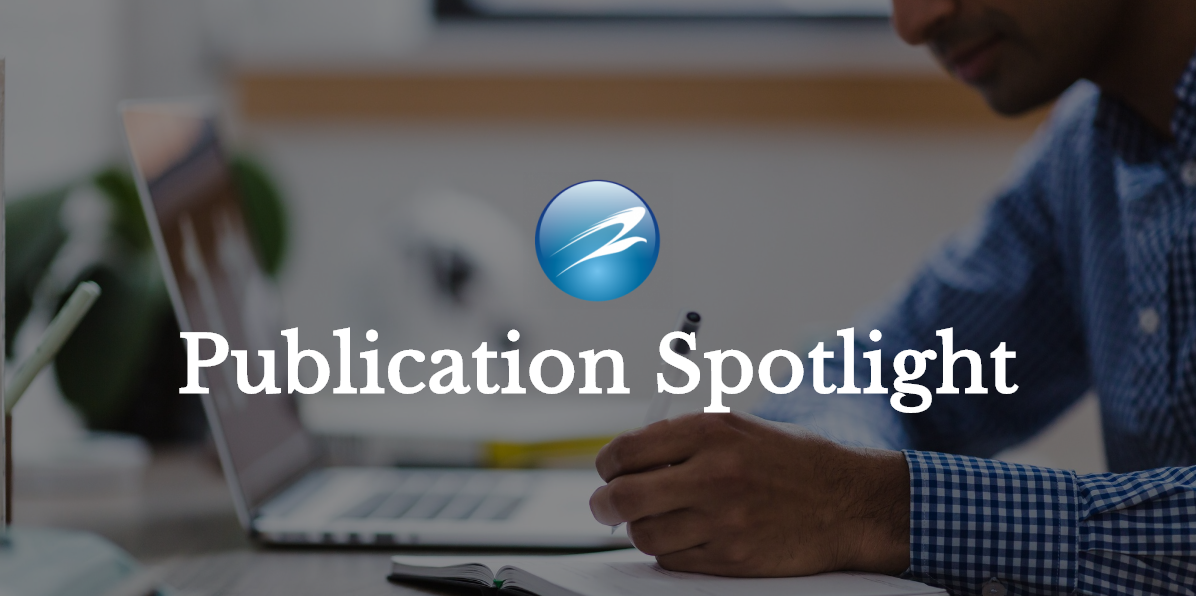 The Eagle Bioscience's Rat KIM-1 ELISA Assay was utilized in a recent publication focusing on the dose-dependent renoprotective impact of Lactoferrin against glycerol-induced rhabdomyolysis and acute kidney injury. Check out the full text and abstract below.
---
Abstract
Acute kidney injury (AKI) is a clinical disorder with a serious impact on the quality of patients' lives. Considering its increased worldwide prevalence, investigating novel therapeutic approaches for the management of AKI has been inevitable. Lactoferrin (LF), a glycoprotein belonging to the transferrin family, is known to play an important role in regulating iron homeostasis. This study aimed to evaluate the renoprotective effect of LF (30, 100, and 300 mg/kg orally) against glycerol (GLY)-induced rhabdomyolysis (RM) in rats. RM was induced by a single intramuscular injection of GLY 50% (10 mL/kg) after 24-h water deprivation in male Sprague–Dawley rats. LF administration conferred significant dose-dependent renoprotective impact against GLY-induced RM as evidenced by the decreased renal/somatic index and the significant improvement in renal functions as confirmed by the significant increase in creatinine clearance, decrease in serum creatinine and blood urea nitrogen, and improvement in albuminuria and proteinuria. Redox homeostasis was significantly restored in a dose-dependent manner as well. Moreover, serum interleukin-1β (IL-1β) was significantly decreased with a parallel significant decrease in renal NOD-like receptor family pyrin domain containing 3 (NLRP3) and thioredoxin interacting protein (TXNIP), kidney injury molecule-1 (KIM-1), caspase-3 expression, nuclear factor kappa B (NF-κB), cluster of differentiation (CD68) expression, and a significant increase in renal nuclear factor erythroid 2-related factor 2 (NRF2) expression. Ultimately, LF administration was associated with a significant amelioration of GLY-induced renal necrotic and inflammatory alterations. In conclusion, the observed dose-dependent nephroprotective effect of LF can be attributed to its modulatory impact on inflammatory/apoptotic/oxidative signaling.
Madkour A.H., Helal M.G., Said E., Salem H.A. Dose-Dependent Renoprotective Impact of Lactoferrin Against Glycerol-Induced Rhabdomyolysis and Acute Kidney Injury. Life Sciences. 2022; 302:1. 10.1016/j.lfs.2022.120646
---
If you have any questions about the Rat KIM-1 ELISA Assay or our other offerings, please contact us here.