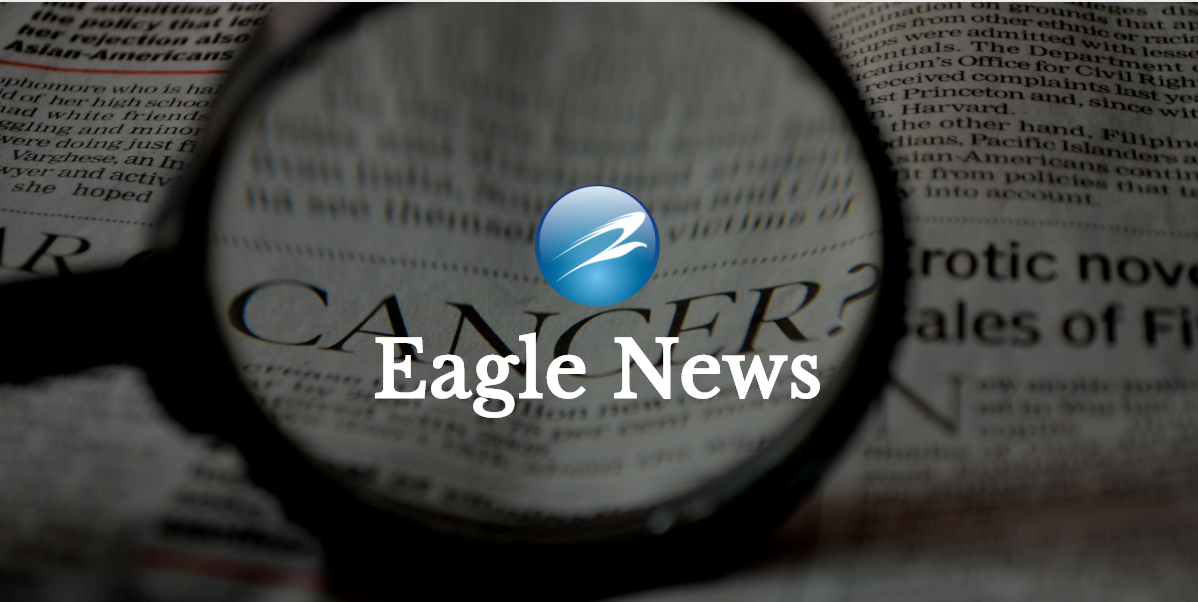 Biomarker of urinary 5-HIAA as a valuable predictor of acute appendicitis
Science Direct
Acute appendicitis is one of the most common causes of severe acute abdominal pain globally. Increased levels of 5-Hydroxyindole acetic acid (5-HIAA), a metabolite of serotonin, in urine has been associated with acute appendicitis due to the densely packed serotonin-containing cells in the appendix. A study performed recently aimed to evaluate and determine the significance of 5-HIAA as a diagnostic marker.
Read the full article here.
---
Eagle Biosciences offers a sensitive and reliable assay for the detection of 5-HIAA in urine samples:
If you are looking for any other specific 5-HIAA related product or if you have questions about our offerings, contact us here.