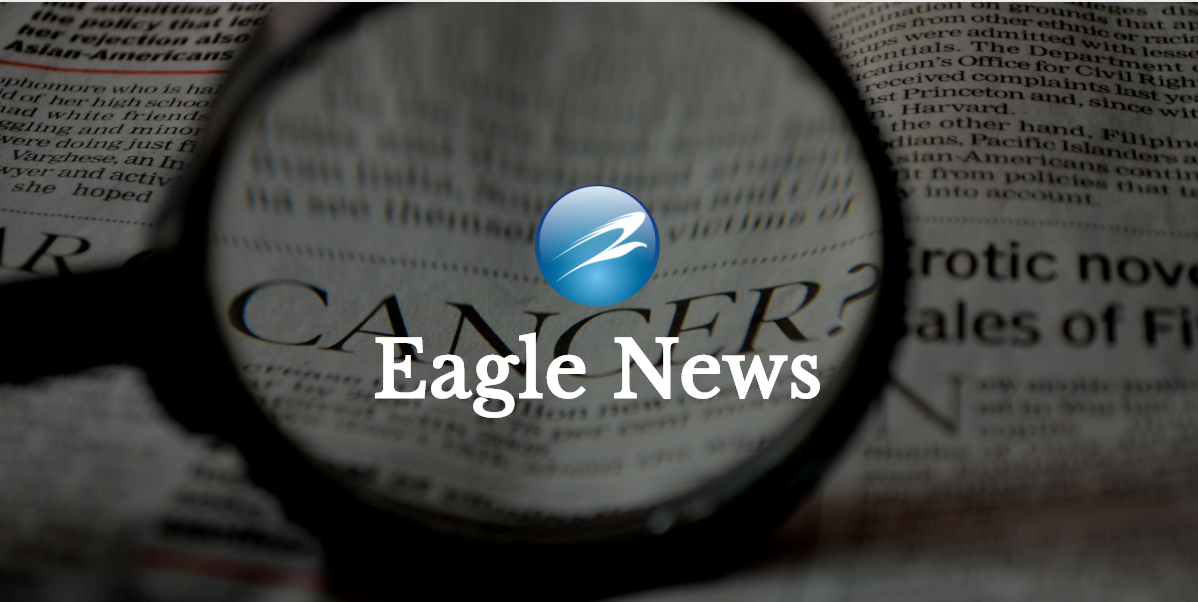 Two Independent Research Teams Find Possible Link Between Neuropilin-1 and SARS-CoV-2 Transmission
Neuropilin-1 (NRP1) is an essential transmembrane cell surface receptor acting primarily as a co-receptor for various ligands (i.e. VEGF, Semaphorins). Due to alternative splicing or shedding, the extracellular region can be released into circulation as soluble Neuropilin-1. NRP1 functions in many key biological processes including the neuronal, cardiovascular and the immune system. The virus SARS-CoV-2 is the causative agent of the coronavirus disease COVID-19 NRP1 is expressed in multiple cell types in the body but occurs primarily on cells in the lung, nose and brain (i.e. respiratory and olfactory epithelium as well as in the CNS). SARS CoV 2 enters the host cells by its spike proteins mainly through its binding to the angiotensin converting enzyme 2 (ACE2).
Click here for summary of findings.
Studies:
Neuropilin-1 facilitates SARS-CoV-2 cell entry and provides a possible pathway into the central nervous system. Cantuti-Castelvetri L et al., Science 13 Nov, 2020; Vol. 370, Issue 6518, pp. 856-860. Full publication.
Neuropilin-1 is a host factor for SARS-CoV-2 infection. Daly JL et al., Science, 13 Nov 2020; Vol. 370, Issue 6518, pp. 861-865. Full publication.
Only assay that measures free and ligand bound soluble NRP1
Low sample volume – only 10µl needed
Highly specific using epitope mapped antibodies
Rigorously validated according to international guidelines
Contact us for more information about this or our other SARS-CoV-2 related products.