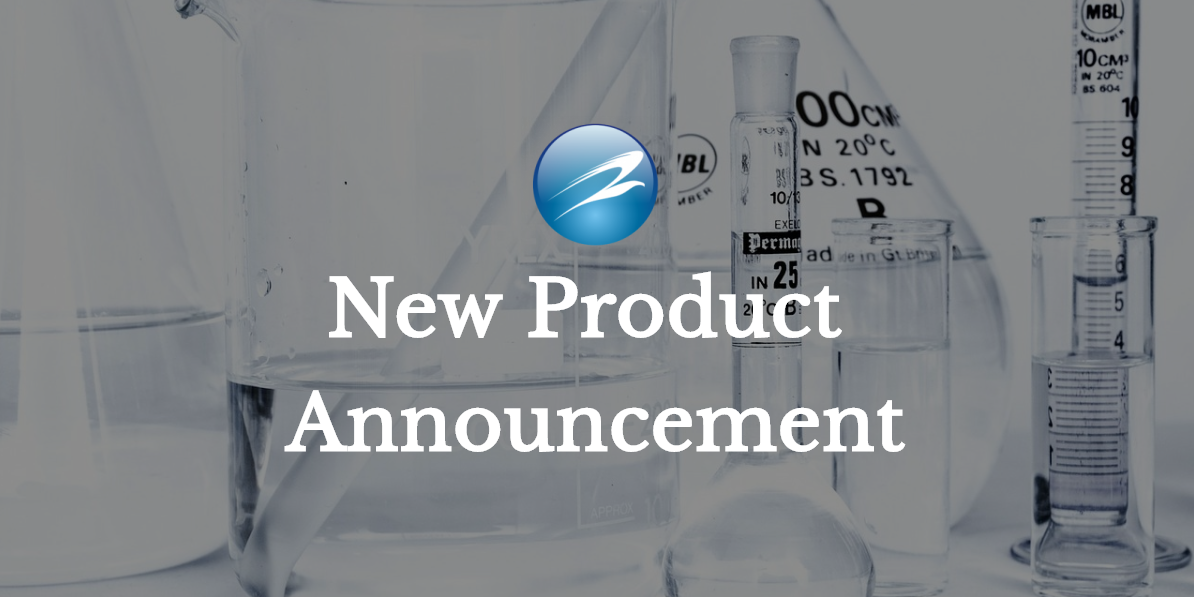 We are excited to bring you the new Rat NT-proBNP ELISA Assay Kit! This product has been developed, validated, and manufactured by Biomedica in Austria. This assay extends our robust line of kits specific to cardiac biomarkers. Learn more below!
---
Biomarker Background
BNP is mainly expressed by the ventricular myocardium in response to volume overload and increased filling pressure. It is synthesized and secreted by cardiomyocytes. Mature BNP consists of 108 amino acids (proBNP or BNP-108). ProBNP is cleaved during secretion in a 1:1 ratio resulting in physiologically active BNP-32 and the biologically inactive 76 amino acid NT-proBNP. NT-proBNP (1-76) has greater plasma stability and a much longer biological half-life (90-120 minutes) than BNP, being considered as the preferred laboratory marker. BNP has a key role in cardiovascular homeostasis with biological actions including natriuresis, diuresis, vasorelaxation, and inhibition of renin and aldosterone secretion. A high concentration of BNP in the bloodstream is indicative of heart failure.
---
Rat NT-proBNP ELISA Assay Kit Features
Low Sample Volume Required – 10 µL/well
Controls Included
Sample Values Provided
---
Related Products
NT-proBNP ELISA Assay Kit
NT-proCNP ELISA Assay Kit
NT-proANP ELISA Assay Kit
BNP Fragment ELISA Kit
---
If you have any questions about this specific product or any of our other offerings, contact us here.