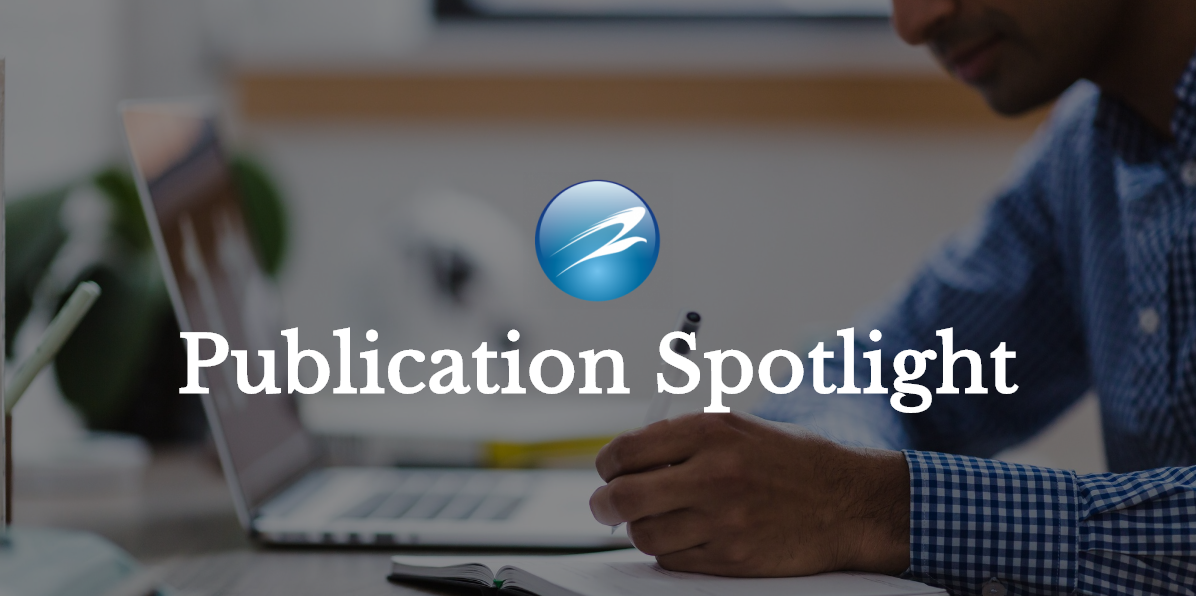 The Eagle Bioscience's Human Prealbumin ELISA was utilized in a recent publication that focused on the growth biomarker for children with congenital heart disease. Check out the full text and abstract below.
---
Abstract
Background
Failure to thrive (FTT), defined as weight or height less than the lowest 2.5 percentile for age, is prevalent in up to 66% of children with congenital heart disease (CHD). Risk stratification methods to identify those who would benefit from early intervention are currently lacking. We aimed to identify a novel growth biomarker to aid clinical decision-making in children with CHD.
Methods
This is a cross-sectional study of patients 2 months to 10 years of age with any CHD undergoing cardiac surgery. Preoperative weight-for-age Z scores (WAZ) and height-for-age Z scores (HAZ) were calculated and assessed for association with preoperative plasma biomarkers: growth differentiation factor 15 (GDF-15), fibroblast growth factor 21, leptin, prealbumin, and C-reactive protein (CRP).
Results
Of the 238 patients included, approximately 70% of patients had WAZ/HAZ < 0 and 34% had FTT. There was a moderate correlation between GDF-15 and WAZ/HAZ. When stratified by age, the correlation of GDF-15 to WAZ and HAZ was strongest in children under 2 years of age and persisted in the setting of inflammation (CRP > 0.5 mg/dL). Diagnoses commonly associated with congestive heart failure had high proportions of FTT and median GDF-15 levels. Prealbumin was not correlated with WAZ or HAZ.
Conclusions
GDF-15 represents an important growth biomarker in children with CHD, especially those under 2 years of age who have diagnoses commonly associated with CHF. Our data do not support prealbumin as a long-term growth biomarker.
Paneitz, Dane C, et al. "Growth Differentiation Factor 15: A Novel Growth Biomarker for Children with Congenital Heart Disease." World Journal for Pediatric and Congenital Heart Surgery, vol. 13, no. 6, 2022, pp. 745–751., https://doi.org/10.1177/21501351221118080.
---
If you have any questions about the Human Prealbumin ELISA  or our other offerings, please contact us here.