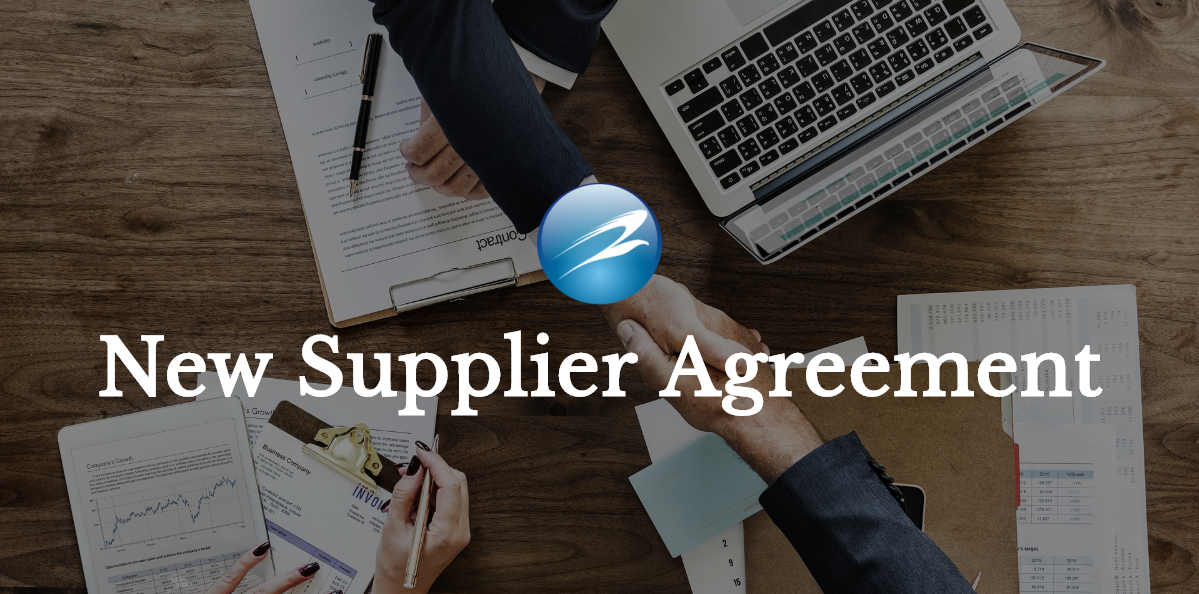 Eagle Biosciences, Inc is excited to collaborate with Canadian biotech StressMarq as their U.S. distributor. With access to their extensive portfolio of over 7,000 items, this partnership enables us to offer a wide variety of cutting-edge products.
Their product catalog includes:
• Antibodies
• Antibody Conjugates
• Assay Kits
• Proteins
• Small Molecules
• And much more
About StressMarq
Stressmarq Biosciences Inc. is headquartered in Victoria, BC, Canada. They continually produce cutting edge research products that undergo rigorous quality controls to ensure their products meet the highest standards. Their mission statement is to provide "Discovery through partnership, and Excellence through quality."
Eagle Biosciences has access to all of Stressmarqs' products. Don't see what you need online? Contact us for more information and we can get it for you!