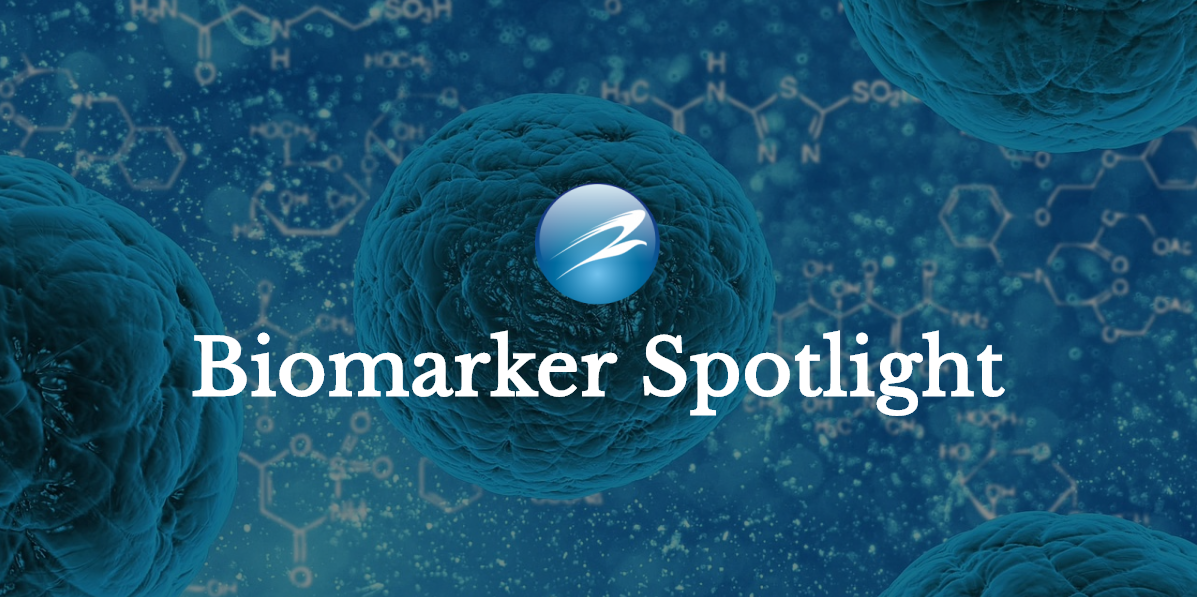 Glial Fibrillary Acidic Protein (GFAP) is a monomeric intermediate protein found in the astroglial cells of the Central Nervous System. Astroglial cells are found in the white and gray matter of the brain. GFAP and other intermediate filaments provide support and nourishment for cells in the brain and spinal cord.
Why is GFAP Important?
Astroglial cells produce GFAP when an injury or trauma damages the cells of the central nervous system. Glial Fibrillary Acidic Protein (GFAP) is a promising research brain-specific glial-derived biomarker for TBI (traumatic brain injury) in adults and children. Studies have demonstrated that GFAP is released into serum following a TBI within an hour of injury and remains elevated for several days after injury. All indications are the GFAP is an interesting biomarker for indication of a TBI and retinal stress.
Eagle Biosciences offers the most sensitive assays available worldwide in simple-to-use ELISA and Chemiluminescence formats for detecting GFAP:
Contact us to talk about how we can help with an evaluation GFAP ELISA or GFAP CLIA assays.