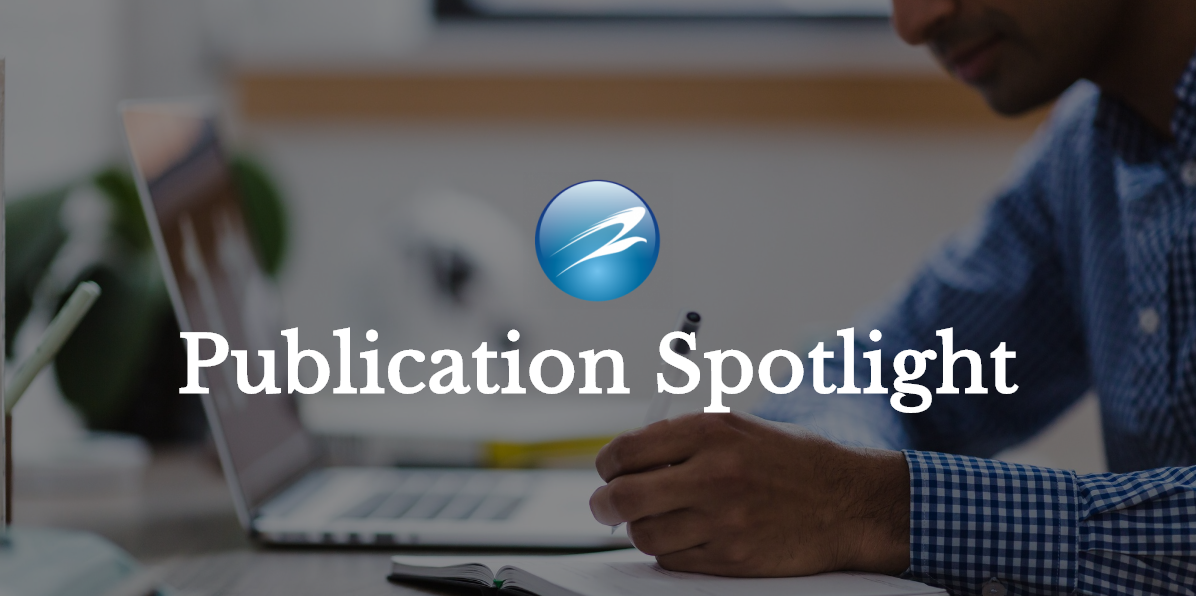 The Eagle Bioscience's Calprotectin ELISA Assay Kit was highlighted in a recent publication focusing on the determination of serum lactate and fecal calprotectin for assessing intestinal inflammation. Check out the full text and abstract below.
---
Abstract
Since past decades probiotics have been consistently reported to exhibit various health benefits. Probiotics are considered to stabilize the intestinal barrier and epithelial tight junction by modulating the immune functions and further hampering increased permeability disorder observed in inflammatory diseases. Several serological biomarkers such as serum lactate are utilized for determining the conditions of clinical sepsis and intestinal inflammation. Similarly, calprotectin which is also a abundant neutrophil protein found in fecal and plasma sample is responsible for elevating infectious and inflammatory conditions within the patients and rodents. The fecal calprotectin is also used for determining the underlying inflammatory response within the host upon probiotic administration. Both serum lactate and calprotectin serve as markers for the intestinal inflammation for assessing the safety of the probiotic use in the host. The main objective of this chapter is to provide the detailed experimental methods which can be considered while maintaining growth conditions and administration of probiotics within animal models and assessing the serum lactate and calprotectin levels through spectrophotometer, HPLC, and ELISA.
Shah, Firdosh, and Mitesh Kumar Dwivedi. "Determination of Serum Lactate and Fecal Calprotectin for Assessing the Intestinal Inflammation." Methods and Protocols in Food Science, 2022, pp. 267–275., https://doi.org/10.1007/978-1-0716-2509-5_28.
---
If you have any questions about the Calprotectin ELISA Assay Kit or our other offerings, please contact us here.