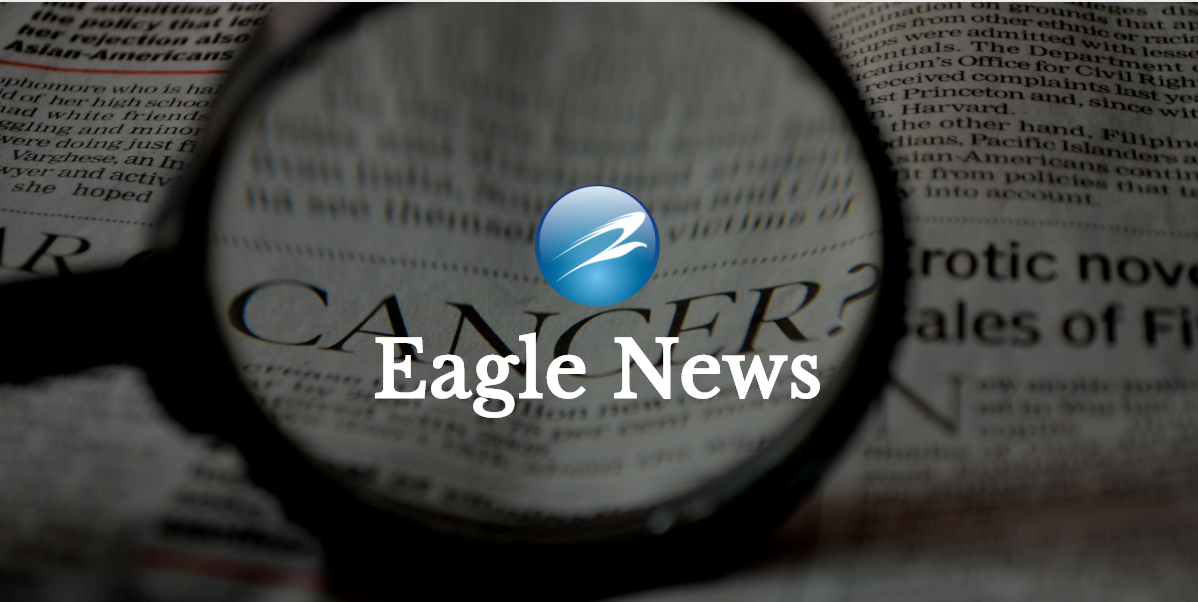 The value of assay-ready cells in providing biologically relevant data for robust therapeutic development.
One of our suppliers, Svar Life Science, was recently featured in an editorial Select Science! This exclusive interview was with Dr. Peter Betz Wolff of the Analytical Development department at AGC Biologics. Dr. Wolff works to implement and develop a range of cell-based assays to meet specific client needs. He shares how his team recommends the use of assay-ready cells to provide the valuable biologically relevant data required for robust pharmaceutical development.
"Compared to non-cell-based approaches, the biggest advantage with cell-based systems is that they are a biologically relevant system, as they include data concerning internal signal cascades." says Dr. Peter Betz Wolff. "This is of considerable interest to the authorities when reviewing potential new biologics coming to market."
Check out the full article here.
---
iLite® Assay Ready Cells are developed by our partners at Svar Life Science. Their iLite technology is based upon a reporter gene assay format, modified and adapted for applications during the whole drug development cycle as well as for monitoring of biological drugs. These cell lines can be developed for any biopharmaceutical target and assays for drug potency, i.e. drug activity, and neutralizing antibodies (NAbs) can easily be set-up using the same cell line. The Assay Ready cells are genetically engineered to be used with a reporter gene assay technique for detection the the drug potency and the NAbs.
---
Check out our full portfolio of iLite Assay Ready Cells here.