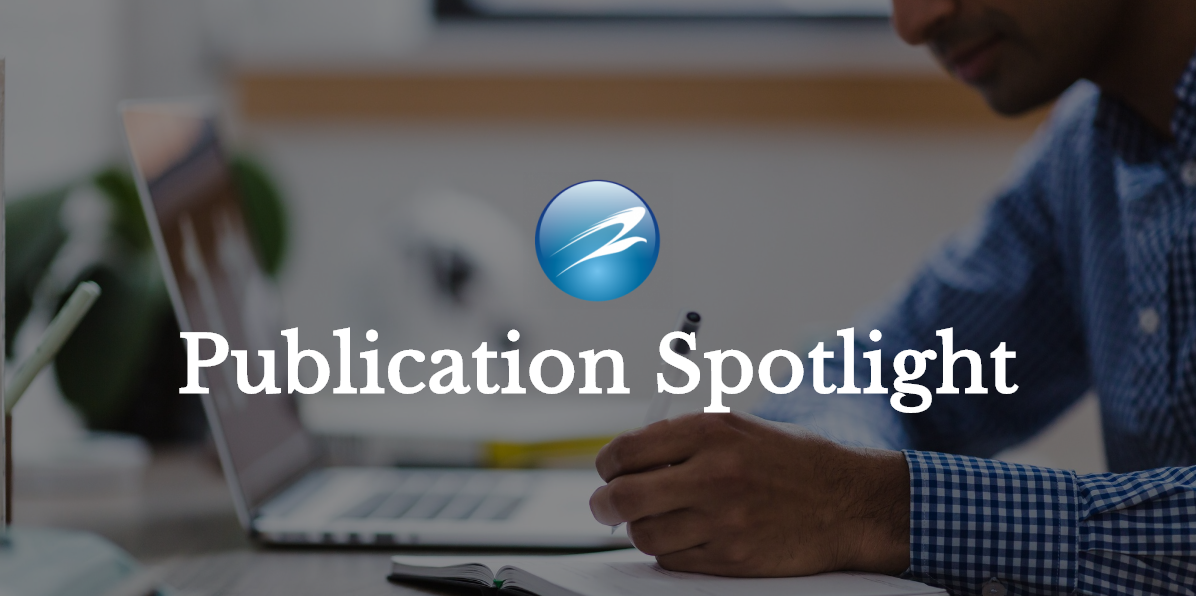 The Eagle Bioscience's BI-CAT Adrenaline & Noradrenaline ELISA was highlighted in a recent publication focusing matrix metalloproteinases and stress hormones in lung cancer progression. Check out the full text and abstract below.
---
Abstract
Several matrix metalloproteinases (MMPs) and psychological stress are associated with poor cancer prognosis. The current work goal was to determine MMPs' and stress hormones' blood concentrations from lung adenocarcinoma (LAC) patients. Patients were divided into the following groups: tobacco smokers (TS), wood smoke-exposed (W), passive smokers (PS), TS exposed to wood smoke (TW), and patients with no recognizable risk factor (N). MMPs, tissue inhibitors of metalloproteinases (TIMPs), adrenaline, noradrenaline, and cortisol blood concentrations were measured by ELISA. Zymography and Western blot assays were performed to determine MMP-2 and MMP-9 active and latent forms. MMP-2, MMP-3, MMP-9, and TIMP-1 blood concentrations, and MMP-9 gelatinase activity were augmented, while MMP-12, MMP-14, and TIMP-2 were diminished in LAC patients. Cortisol was increased in LAC samples. Adrenaline concentrations were higher in W, TS, and TW, and noradrenaline was increased in W and N groups. Positive correlations were observed among cortisol and TIMP-1 () and TIMP-2 () in the W group and between noradrenaline and MMP-2 () in the N group. MMPs' blood concentration increments can be considered as lung cancer progression markers. Although stress hormones were also augmented, only weak correlations were observed between them and MMPs and TIMPs.
Gonzalez-Avila, Georgina, et al. "Matrix Metalloproteinases and Stress Hormones in Lung Cancer Progression." Journal of Oncology, vol. 2022, 2022, pp. 1–13., https://doi.org/10.1155/2022/5349691.
---
If you have any questions about the BI-CAT Adrenaline & Noradrenaline ELISA or our other offerings, please contact us here.