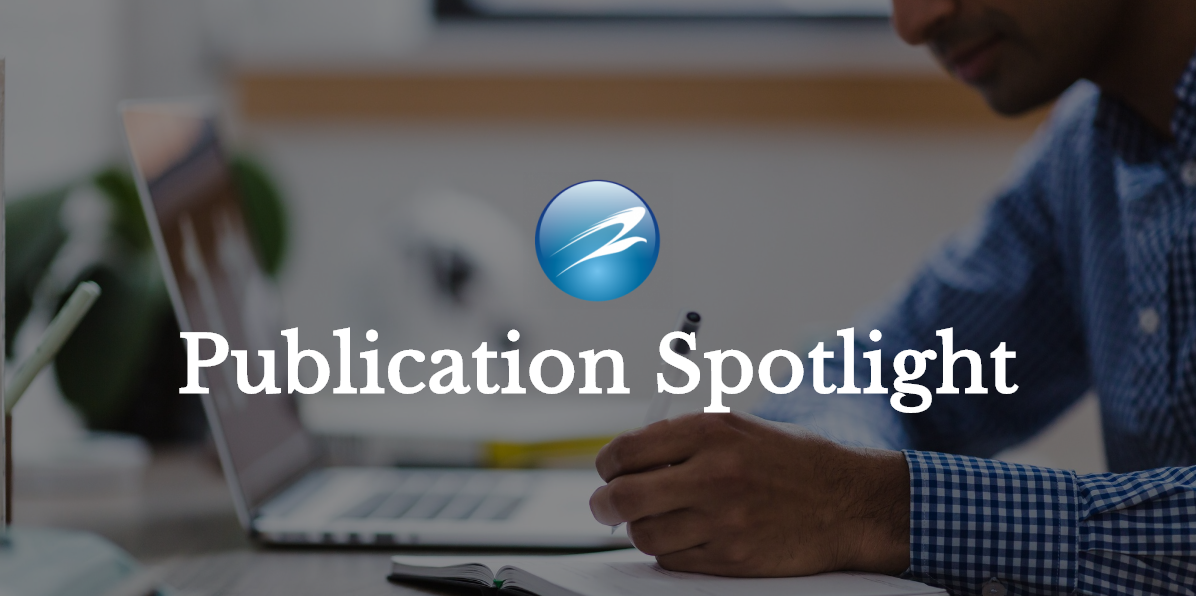 The Eagle Bioscience's High Sensitive CRP ELISA was highlighted in a recent publication that focused on firefighters with higher cardiorespiratory fitness demonstrate lower markers of cardiovascular disease risk. Check out the full text and abstract below.
---
Abstract
Objective
High cardiorespiratory fitness (CRF) is associated with reduced markers of oxidative stress and cardiovascular disease (CVD) risk factors; however, this relationship has not been elucidated in firefighters. The purpose of this study was to examine differences in markers of CVD risk between firefighters who have either high or low levels of CRF.
Methods
Forty-six firefighters participated in a maximal graded exercise test and a dual-energy x-ray absorptiometry scan and provided a fasted blood sample. V˙O2max values were categorized based on American College of Sports Medicine guidelines to establish high- and low-fitness groups.
Results
High fitness firefighters demonstrated significantly higher high-density lipoprotein cholesterol and lower markers of CVD risk: cholesterol, triglycerides, low-density lipoprotein cholesterol, insulin, homeostatic model assessment for insulin resistance, C-reactive protein, and advanced oxidation protein products concentrations.
Conclusion
Firefighters are encouraged to maintain high CRF to reduce risk of CVD.
McAllister, Matthew J., et al. "Firefighters with Higher Cardiorespiratory Fitness Demonstrate Lower Markers of Cardiovascular Disease Risk." Journal of Occupational & Environmental Medicine, vol. 64, no. 12, 2022, pp. 1036–1040., https://doi.org/10.1097/jom.0000000000002632.
---
If you have any questions about the High Sensitive CRP ELISA or our other offerings, please contact us here.