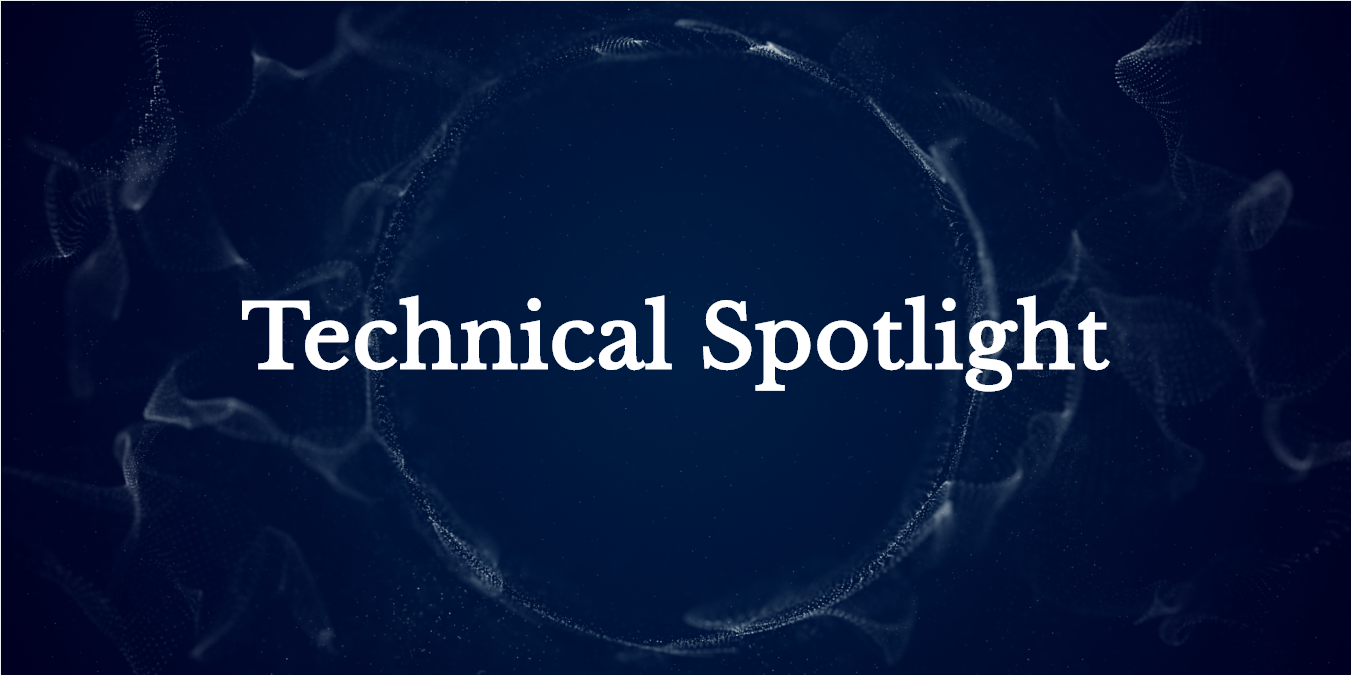 DotDiver2.0 is a fully automatic processor for Dot/LINE immunoassays manufactured by German biotech Generic Assays.
DotDiver2.0 processes and evaluates assay kits with minimal user intervention. It can perform up to 24 tests at one time. It features bar code identification for test strips and cartridges. DotDiver provides digitized results, and it is LIMS ready or can be set up to print on paper. All you have to do is load the tests and press start, no need to monitor while it's running. The system requires minimal maintenance and takes up little space.
DotDiver2.0 assays are available for:
Celiac disease / Crohn's disease
Pernicious anemia
Neuropathies
Anti-phospholipid syndrome
Systemic lupus erythematosus
Vasculitis
Nephritis
Myositis
Scleroderma
Autoimmune hepatitis
For more information, see the DotDiver 2.0 Immunoassay Processor product page.
Contact us for more information about the DotDiver2.0 or Dot assays.