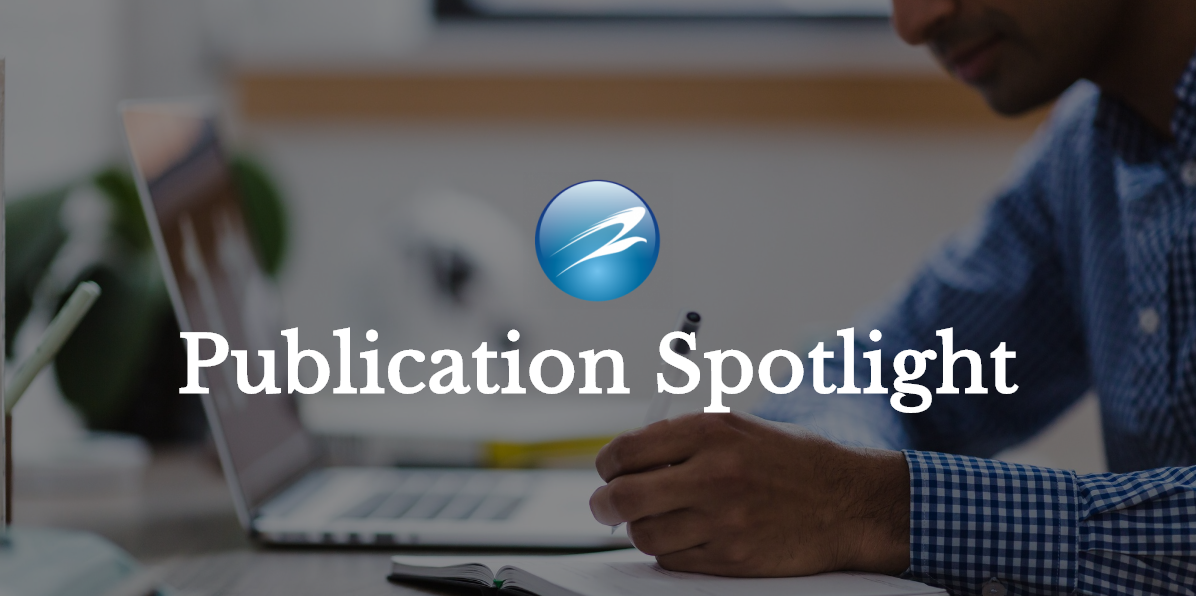 The Eagle Bioscience's Serotonin Sensitive ELISA Kit was highlighted in a recent publication that focused on dietary tryptophan deficiency. Check out the full text and abstract below.
---
Abstract
Micronutrient deficiency is a major cause of disease throughout the world. Yet, how perturbations influence the immune-microbiome interface remains poorly understood. Here, we report that loss of dietary tryptophan (Trp) reshapes intestinal microbial communities, including the depletion of probiotic L. reuteri, drives tran- scriptional changes to immune response genes in the intestinal ileum, and reshapes the regulatory T cell (Treg) compartment. Dietary Trp deficiency promotes expansion of RORgt+ Treg cells and the loss of Gata3+ Tregs in a microbiota-dependent manner. In the absence of dietary Trp, provision of the AhR ligand indole-3-carbinol is sufficient to restore the Treg compartment. Together, these data show that dietary Trp deficiency perturbs the interaction between the host and its bacterial symbionts to regulate Treg homeosta- sis via the deprivation of bacterially derived Trp metabolites. Our findings highlight an essential role for im- mune-microbiome crosstalk as a key homeostatic regulator during nutrient deficiency.
Rankin, Lucille C., et al. "Dietary Tryptophan Deficiency Promotes Gut Rorγt+ Treg Cells at the Expense of GATA3+ Treg Cells and Alters Commensal Microbiota Metabolism." Cell Reports, vol. 42, no. 3, 2023, p. 112135.
---
If you have any questions about the Serotonin Sensitive ELISA Kit or our other offerings, please contact us here.