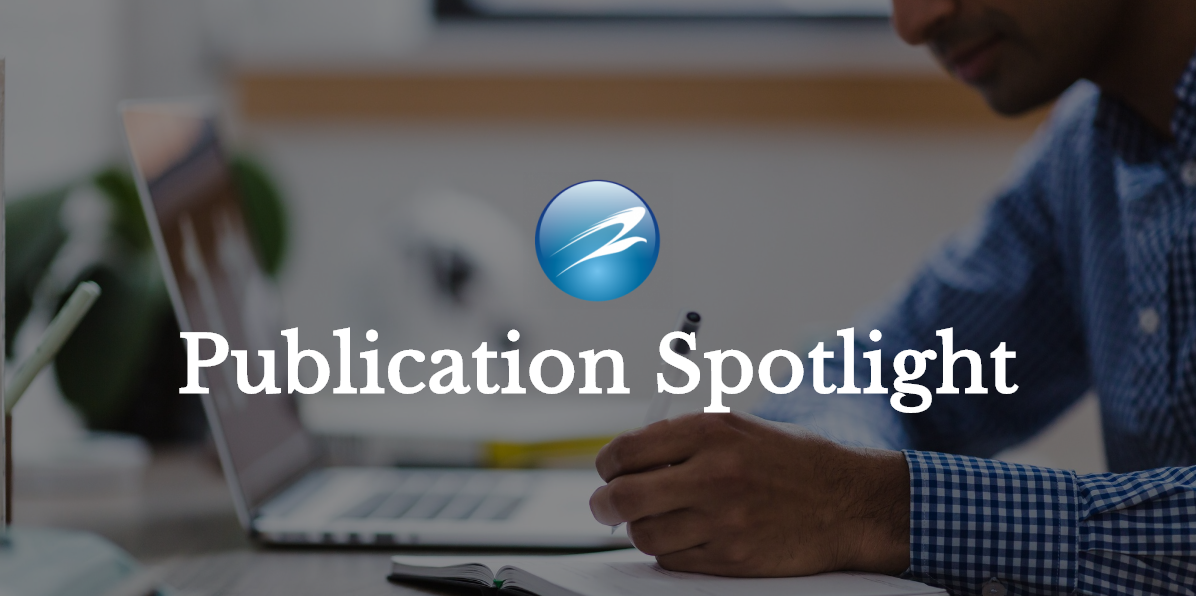 The Eagle Bioscience's Etanercept (Enbrel) ELISA was utilized in a recent publication that focused on the concentration of etanercept in human milk and infant outcomes. Check out the full text and abstract below.
---
Abstract
According to the National Institutes of Health, up to 23.5 million Americans (> 7% of the population) suffer from an autoimmune disease, and women are 2 times more likely to be diagnosed with an autoimmune disease than men.1,2 Medications such as etanercept (ETN) may be required for treatment of maternal disease during lactation. This can be problematic for lactating individuals due to the paucity of data on the safety of those medications for the nursing infant. Given that human milk is the recommended primary source of nutrition for infants until 6 months of age and a complementary source of nutrition until at least 12 months of age, it is critical to study medications that are used to treat autoimmune diseases during lactation
Bertrand, Kerri, et al. "The Concentration of Etanercept in Human Milk and Infant Outcomes." The Journal of Rheumatology, 2022.
---
About Etanercept
Etanercept is a biopharmaceutical that treats autoimmune diseases by interfering with tumor necrosis factor (TNF, a soluble inflammatory cytokine) by acting as a TNF inhibitor. It has U.S. F.D.A. approval to treat rheumatoid arthritis, juvenile rheumatoid arthritis and psoriatic arthritis, plaque psoriasis and ankylosing spondylitis. TNF-alpha is the "master regulator" of the inflammatory (immune) response in many organ systems. Autoimmune diseases are caused by an overactive immune response. Etanercept has the potential to treat these diseases by inhibiting TNF-alpha.
---
If you have any questions about the Etanercept (Enbrel) ELISA or our other offerings, please contact us here.