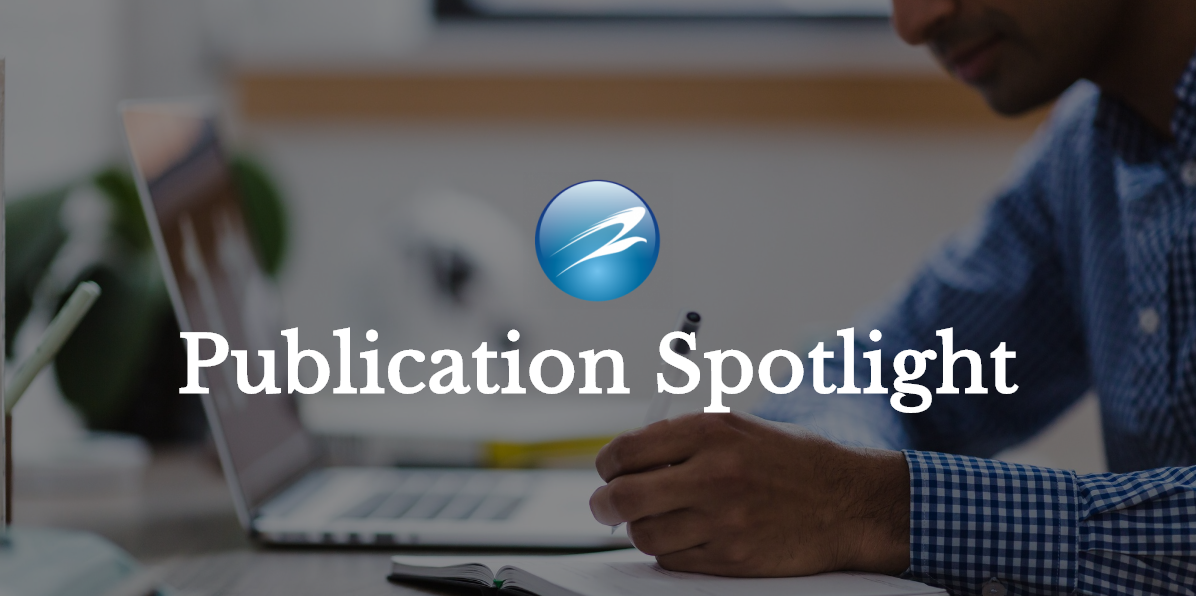 Liver Transplant: antibody-mediated rejection monitored by C4d
Liver transplantation has become a routine treatment for children with end stage liver failure. Antibody-mediated rejection of the transplant can be monitored by C4d. This recent study utilized the Anti-Human C4d Antibody from Biomedica. Check out the abstract below.
---
Abstract
Liver transplantation has become a routine treatment for children with end stage liver failure. Recently, the long term survival of pediatric patients after liver transplantation has improved, with a life expectancy much longer than that of adult recipients, but also with longer exposition of the graft to various injuries, including immunological, inflammatory and others. Biochemical tests, although important, do not always reflect graft injury. The aim of our study was to analyze the histopathology of the graft in late protocol biopsies and correlate it with the clinical and biochemical status of these patients. We analyzed 61 protocol liver biopsies taken from 61 patients. Biopsies were taken 9.03-17.09 years (mean 12.68, median 11.74 years) after transplantation. Liver specimens were examined particularly for the presence and stage of liver fibrosis, inflammation, steatosis, and acute or chronic cellular and humoral rejection. We did not find any abnormalities in 26 (42.6%) liver specimens. None of the patients had signs of cellular or antibody mediated rejection or chronic rejection. In 23 liver biopsies (37.7%), we found non-specific lymphoid infiltrates. Another problem was fibrosis (equal to or more than three on the Ishak scale)-we found it in 17 patients, including seven liver specimens (11.5%) with severe fibrosis (Ishak 5-6). Conclusions: Various pathomorphological abnormalities were found in more than half of patients with a median 11.74 years post-transplant follow-up. Most of them presented normal laboratory liver tests at the same time, suggesting a slow subclinical process leading to pathomorphological abnormalities. No single factor for the development of these abnormalities was found, but our study supports the need for protocol liver biopsies even in patients with normal/almost normal biochemical liver tests.
Markiewicz-Kijewska M, Szymańska S, Pyzlak M, Kaliciński P, Teisseyre J, Kowalski A, Jankowska I, Czubkowski P, Ismail H. Liver Histopathology in Late Protocol Biopsies after Pediatric Liver Transplantation. Children (Basel). 2021 Aug 1;8(8):671. doi: 10.3390/children8080671. PMID: 34438562; PMCID: PMC8392008.
---
Anti-Human C4d Antibody Features
Widely cited for ICH
For kidney, heart, liver and other transplants
---
If you have any questions about this item or any of our other offerings, contact us here.