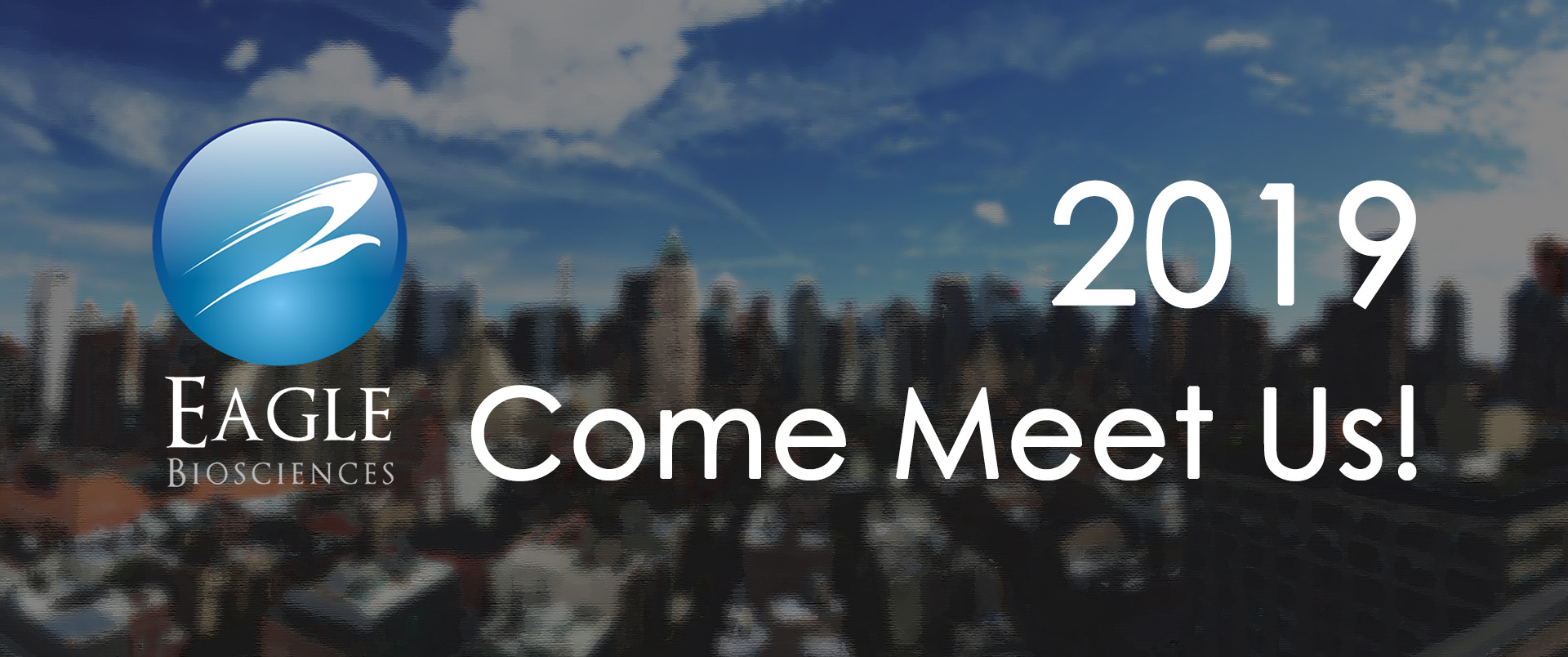 Eagle Biosciences will be at the American Society for Bone and Mineral Research annual meeting this weekend, September 20-23 in Orlando. ASBMR 2019 is taking place at the Orange County Convention Center.
We have booth #626 stop by and see us!
We are especially excited to highlight our Intact FGF23 CLEIA and Fluobolt kits from our line of Bone Metabolism assays.
About ASBMR
The ASBMR Annual Meeting is the world's largest and most diverse meeting in the bone, mineral and musculoskeletal research field, attracting more than 3,000 attendees from more than 70 countries, including clinicians and researchers, representing all career levels and specializing in a variety of disciplines.
Contact us to set up a meeting or for more information about our bone metabolism kits