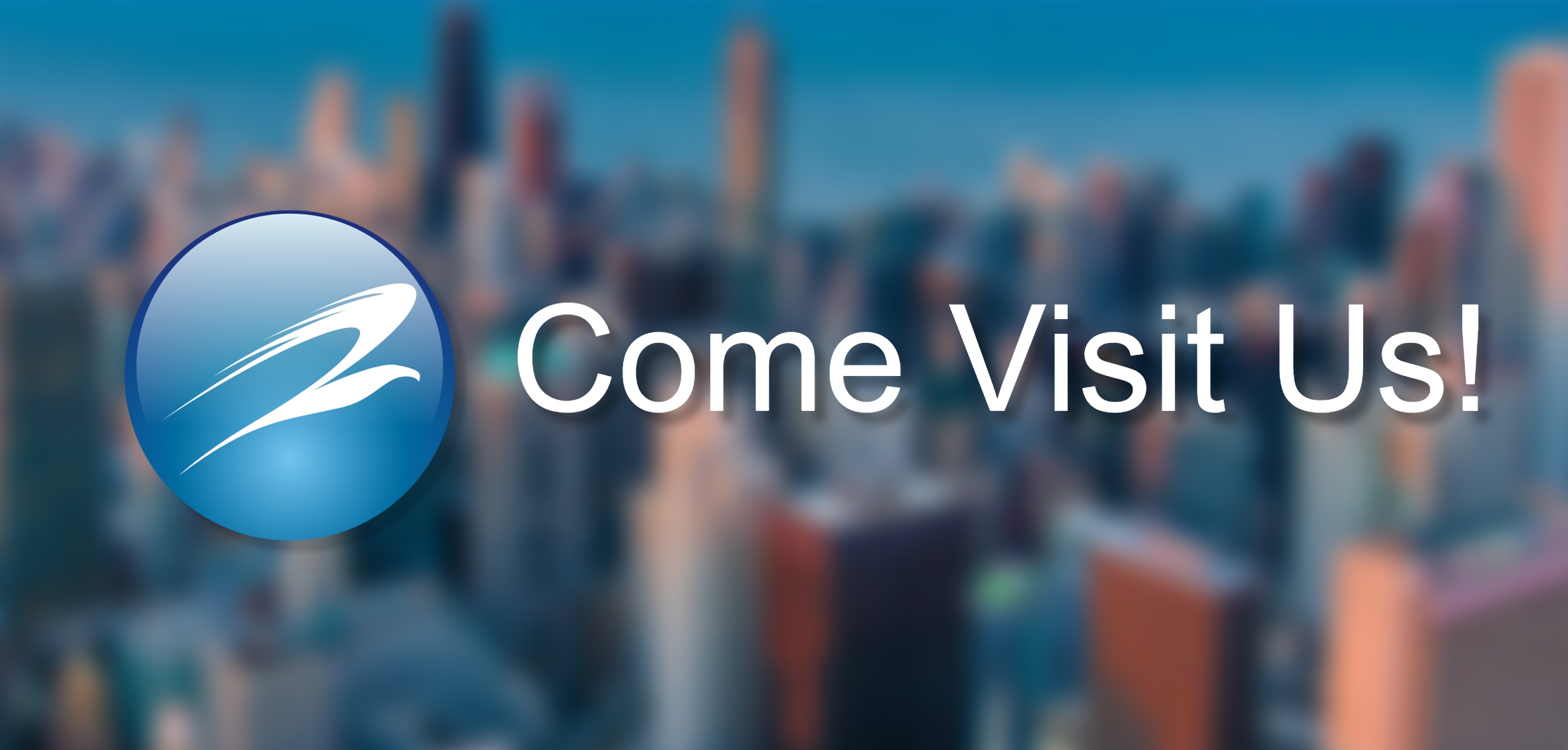 Eagle Biosciences will be at AACC in Atlanta Georgia!
AACC is next week, Sunday September 26th – Thursday September 30th, at the Georgia World Congress Center. Stop by booth #3036 to learn more about the GA-Map Dybiosis Test Lx and Cov19 FluoBolt-DAT and other assays that could help you with your microbiome or COVID-19 research! We will be there to answer any questions you may have, or stop and say hi! We love seeing our customers!
---
Product Highlights
GA-Map Dysbiosis Test Lx: The first and only standardized solution for microbiome profiling! The GA-Map Dysbiosis Test Lx is a simple multiplex stool assay that identifies 48 bacterial markers. All reagents and required software are included in the kit, and it is designed to be run for routine testing.
Cov19 FluoBolt-DAT: This newest addition to our FluoBolt line of assays is a duplex antibody test. This assay is intended for the simultaneous detection of anti-nucleocapsid antibodies and anti-S1 RBD antibodies to SARS-CoV-19. This is a valuable tool for evaluating immunity against SARS-CoV-2 acquired through infection as well as vaccination.
---
If you have any other questions about these products or our other offerings, contact us here.