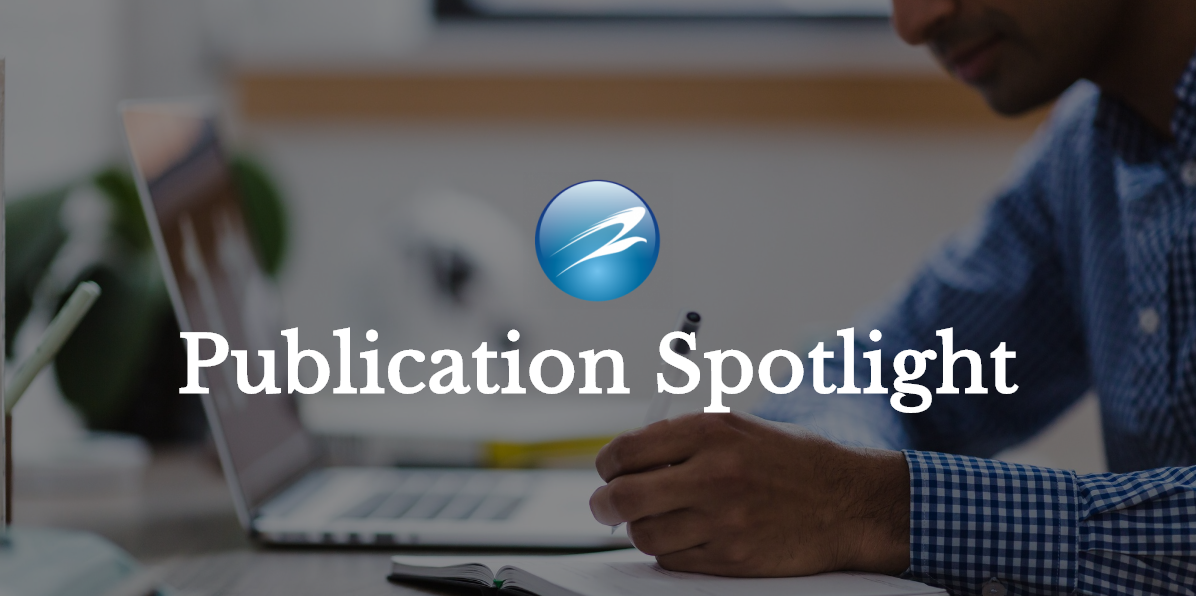 The Eagle Bioscience's Biotinylated IGFBP-3 Recombinant Protein was highlighted in a recent publication that focused on how insulin like growth factor binding protein-3 induces senescence by inhibiting telomerase activity in MCF-7 breast cancer cells. Check out the full text and abstract below.
---
Abstract
Insulin-like growth factor binding protein-3 (IGFBP-3) has been known to inhibit the proliferation of various cell types in an insulin-like growth factor (IGF)-independent manner. In this study, we aimed to show that IGFBP-3 induces cellular senescence via suppression of telomerase activity, thereby inhibiting cancer cell proliferation. We found that the induction of IGFBP-3 in MCF-7 cells inhibited cell proliferation. Flow cytometry revealed that the percentage of non-cycling cells was higher in IGFBP-3-expressing cells than in controls. Induction of IGFBP-3 also resulted in morphological changes, such as a flattened cytoplasm and increased granularity, suggesting that IGFBP-3 induces senescence-like phenotype. The percentage of cells containing senescence-associated β-galactosidase activity was 3.3 times higher in IGFBP-3 expressing cells compared to control cells. Telomeric repeat amplification and real-time PCR showed that IGFBP-3 decreased telomerase activity by decreasing the expression of the RNA component (hTR) and catalytic protein component with reverse transcriptase activity (hTERT) of telomerase. These results suggest that IGFBP-3 functions as a negative regulator of breast cancer cell growth by inducing a senescence through the inhibition of telomerase activity.
Kwon, Ahreum, et al. "Insulin-like Growth Factor Binding Protein-3 Induces Senescence by Inhibiting Telomerase Activity in MCF-7 Breast Cancer Cells." 2022, https://doi.org/10.21203/rs.3.rs-2081030/v1.
---
If you have any questions about the Biotinylated IGFBP-3 Recombinant Protein or our other offerings, please contact us here.