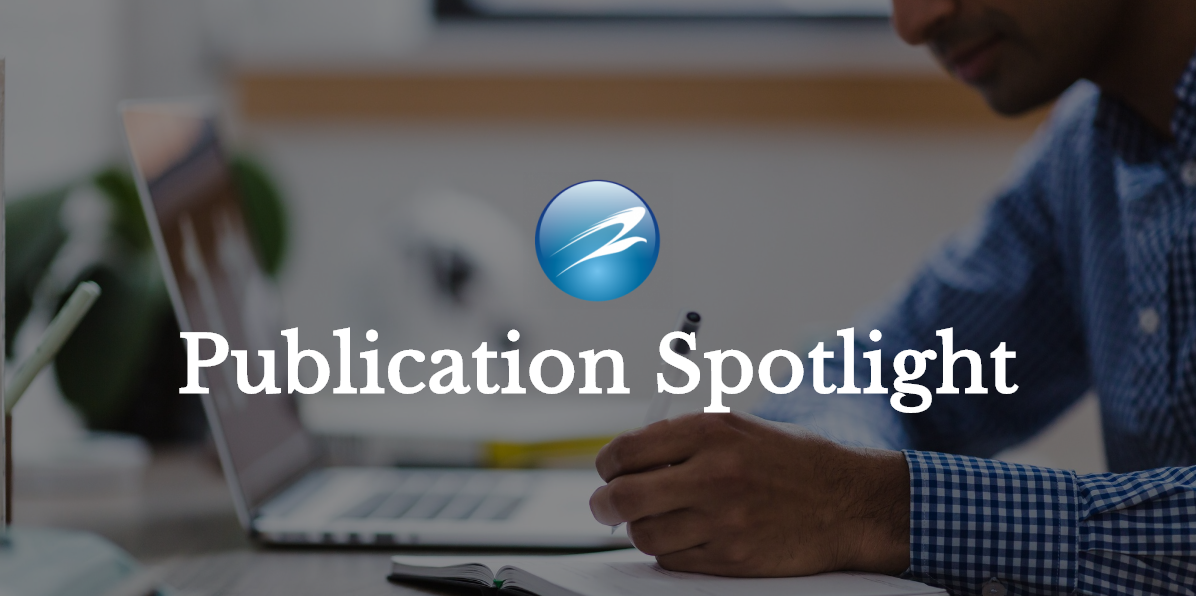 The Eagle Bioscience's Bevacizumab mAb-based ELISA was utilized in a recent publication! This study focused on sustained ocular delivery of Bevacizumab using densomeres in rabbits. Check out the full text and abstract below.
---
Abstract
Purpose: To demonstrate that a single administration of an anti-angiogenic monoclonal antibody, when integrated into a novel biodegradable Densomere composed only of the active pharmaceutical ingredient and polymer, maintains molecular integrity, sustained release, and prolonged bioactivity in vitro and in vivo for up to 12 months.
Methods: Bevacizumab, a high-molecular-weight antibody (140,000–150,000 Da) was incorporated at 5% loading into Densomere microparticle carriers (DMCs) for injection to observe in vitro release over time from an aqueous suspension. The molecular integrity of the released bevacizumab was assessed by enzyme-linked immunosorbent assay (ELISA) and size-exclusion chromatography–high-performance liquid chromatography (SEC-HPLC). Anti-angiogenic bioactivity in vivo was assessed using the rabbit corneal suture model for suppression of neovascular encroachment from the limbus following a single subconjunctival administration.
Results: Continuous release of bevacizumab in vitro was observed in serial samples over a period of 12 months. ELISA and SEC-HPLC yielded profiles from aqueous supernatant samples indistinguishable from the reference bevacizumab. A single subconjunctival administration in rabbit eyes significantly suppressed corneal neovascularization in vivo compared to control eyes for 12 months.
Conclusions: The Densomere carrier platform maintained the molecular integrity of bevacizumab with a prolonged release profile in vitro and demonstrated sustained in vivo drug delivery with continuous bioactivity in the rabbit cornea eye model for 12 months.
Translational Relevance: The Densomere platform provides a significant opportunity for prolonged delivery of biologics in ocular and other tissues.
Peterson, Jan S., et al. "Sustained Ocular Delivery of Bevacizumab Using Densomeres in Rabbits: Effects on Molecular Integrity and Bioactivity." Translational Vision Science & Technology, vol. 12, no. 3, 2023, p. 28.
---
If you have any questions about our Bevacizumab mAb-based ELISA or our other offerings, please contact us here.