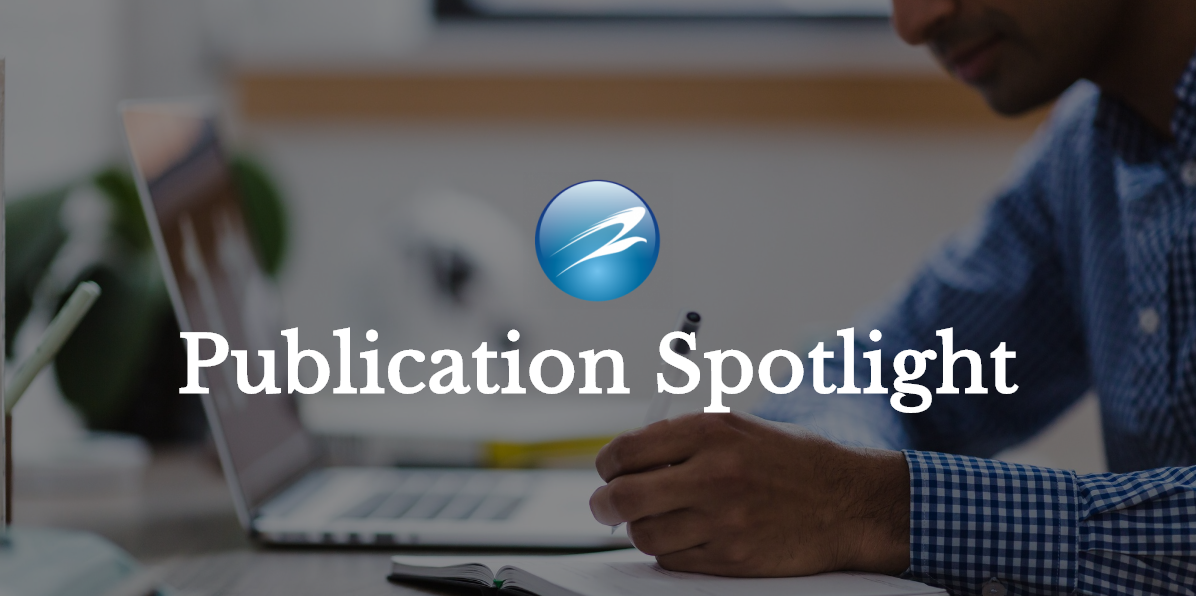 The Eagle Bioscience's Anti-dsDNA ELISA Assay was utilized in a recent publication that focused on anti-double stranded DNA antibodies. Check out the full text and abstract below.
---
Abstract
This work reports the first amperometric biosensor for the simultaneous determination of the single or total content of the most relevant human immunoglobulin isotypes (hIgs) of anti-dsDNA antibodies, dsDNA-hIgG, dsDNA-hIgM, dsDNA-hIgA and dsDNA-three hIgs, which are considered relevant biomarkers in prevalent autoimmune diseases such as systemic lupus erythematosus (SLE) as well as of interest in neurodegenerative diseases such as Alzheimer's disease (AD). The bioplatform involves the use of neutravidin-functionalized magnetic microparticles (NA-MBs) modified with a laboratory-prepared biotinylated human double-stranded DNA (b-dsDNA) for the efficient capture of specific autoantibodies that are enzymatically labeled with horseradish peroxidase (HRP) enzyme using specific secondary antibodies for each isotype or a mixture of secondary antibodies for the total content of the three isotypes. Transduction was performed by amperometry (−0.20 V vs. the Ag pseudo-reference electrode) using the H2O2/hydroquinone (HQ) system after trapping the resulting magnetic bioconjugates on each of the four working electrodes of a disposable quadruple transduction platform (SP4CEs). The bioplatform demonstrated attractive operational characteristics for clinical application and was employed to determine the individual or total hIgs classes in serum from healthy individuals and from patients diagnosed with SLE and AD. The target concentrations in AD patients are provided for the first time in this work. In addition, the results for SLE patients and control individuals agree with those obtained by applying ELISA tests as well as with the clinical ranges reported by other authors, using individual detection methodologies restricted to centralized settings or clinical laboratories.
Arévalo, Beatriz, et al. "Anti-Double Stranded DNA Antibodies: Electrochemical Isotyping in Autoimmune and Neurological Diseases." Analytica Chimica Acta, vol. 1257, 2023, p. 341153.
---
If you have any questions about our Anti-dsDNA ELISA Assay or our other offerings, please contact us here.