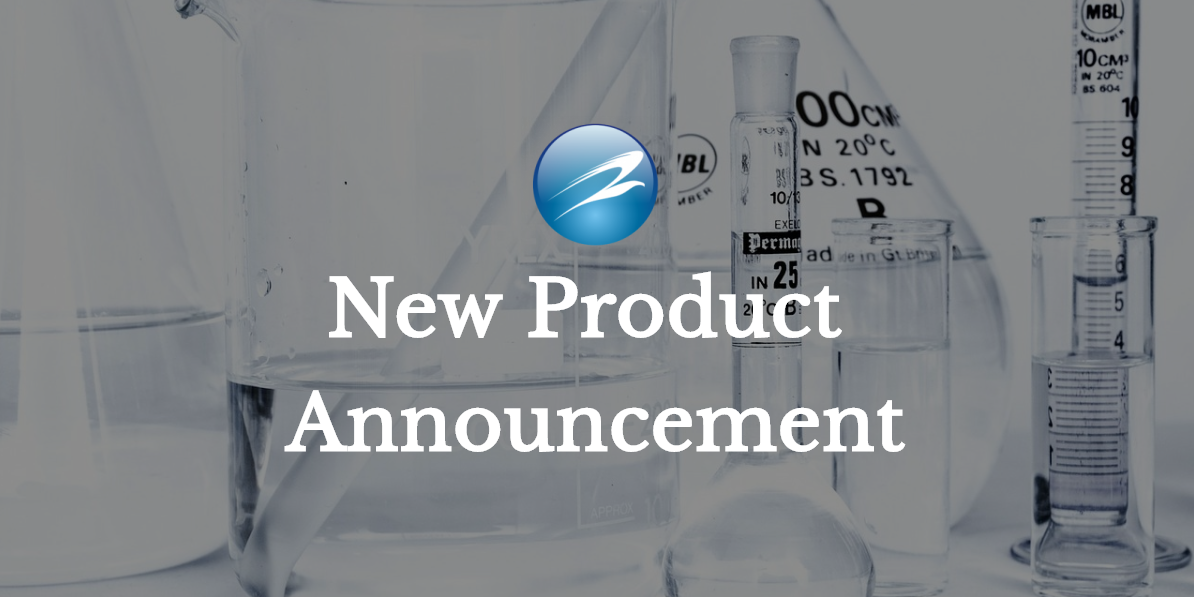 Eagle Biosciences announces new Polystreptavidin R (Polystrept R) Extraordinary high Biotin binding capacity! This reagent is for surface coating of plastics, membranes, beads and etc. with maximum biotin binding capacity. It improves the signal-noise-relation and saves material costs.
About Streptavidin
Streptavidin is a tetrameric protein (4 x 13 kDa), which binds very tightly to the small molecule Biotin. The binding constant for this interaction is extremely high (Ka ~ 1013 M-1) and turns the Streptavidin/Biotin system into a basis of many biochemical applications. Streptavidin-coated surfaces are characterized by very low nonspecific bindings. Streptavidin coating of solid phases offers a universal immobilization principle for the detection and analysis of proteins, peptides, PCR-fragments etc.
About Polystreptavidin R
Polystreptavidin R is characterized by a immensely high biotin binding capacity in combination with robustness against thermal and chemical influences. Polystreptavidin R is easy to use and suitable for coatings on membranes, beads, microplates, biochips and other plastic materials.
Polystreptavidin R at the strip test (lateral flow assay)
Polystreptavidin R shows outstanding properties when coated on nitrocellulose membranes. The very high biotin binding capacity and the very low washout effects provide a significant signal enhancement at the test line. Highly efficient immobilization of biotinylated molecules and low non-specific binding provide a high signal-to-noise ratio. Polystreptavidin R is a liquid concentrate and can be easily diluted with a neutral buffer for coating or spotting and dried at room temperature without any further production steps. If required, stabilizers can also be added. At temperatures of 2°C to 50°C Polystreptavidin R is stable for at least 24 months and supports a long shelf life.
Why use streptavidin-coated microplates and Polystrept R with lateral flow test strips?
Convenient method for a uniform and stable immobilization of biotinylated molecules
Immobilization of Biomolecules on solid phases in a directed manner, while avoiding or minimizing denaturation
Ready-to-use, no washing or blocking steps required
High signal-to-noise ratio
Low nonspecific binding
Long shelf life
Lower reagent consumption and especially enormous cost savings with lateral flow test stripes
---
Related Products
Ultra-Sensitive Streptavidin Coated Clear 96 Well Microplate
Biotin Microtiter Plate Assay
If you have any questions about Polystreptavidin R or our other offerings, contact us here.