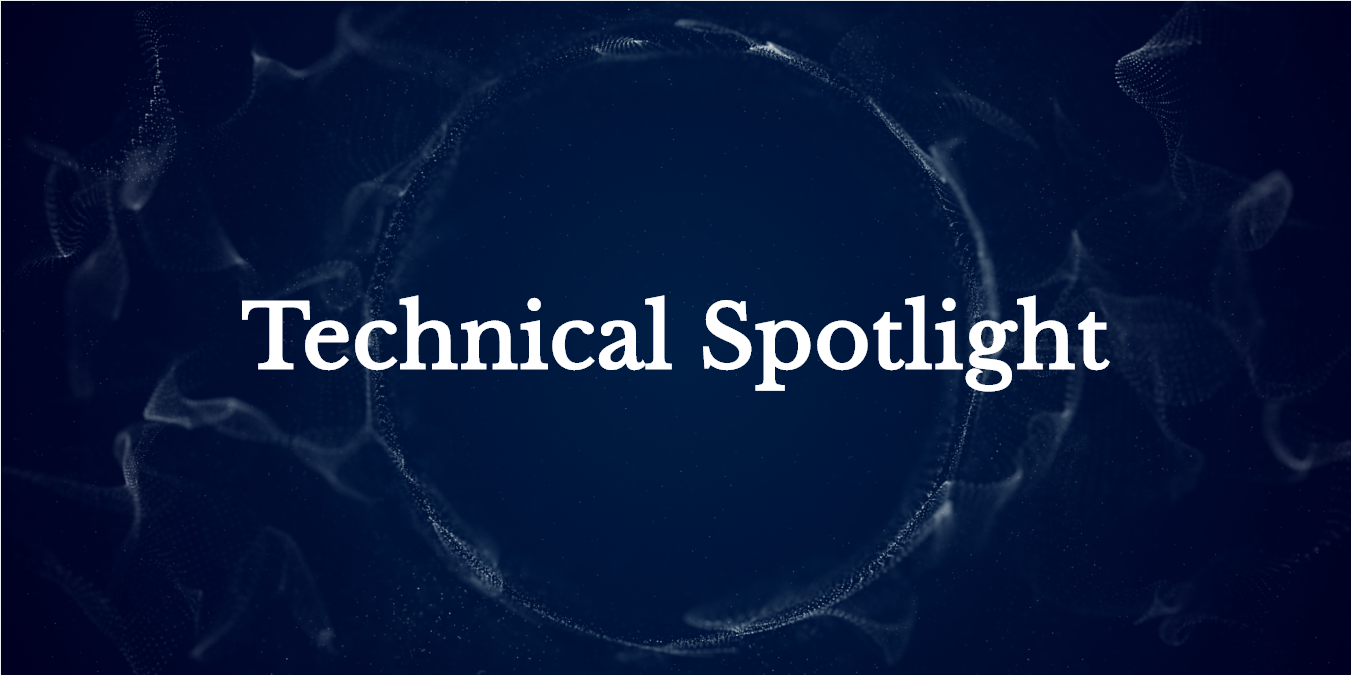 iLite® Assay Ready Cells are developed by our partners at Svar Life Science. iLite technology is based upon a reporter gene assay format, modified and adapted for applications during the whole drug development cycle as well as for monitoring of biological drugs. These cell lines can be developed for any biopharmaceutical target and assays for drug potency, i.e. drug activity, and neutralizing antibodies (NAbs) can easily be set-up using the same cell line. The Assay Ready cells are genetically engineered to be used with a reporter gene assay technique for detection the the drug potency and the NAbs.
---
A Message from SVAR about iLite:
"Many therapeutic antibodies that are used to treat common disorders, such as cancer and autoimmune diseases work – at least in part – by activating ADCC.
Our reporter gene-based iLite® ADCC bioassays offer a convenient and powerful way of measuring the ability of an antibody to elicit ADCC.
Read our new white paper and learn about the performance of our ADCC bioassays and how they compare to a leading competitor in terms of sensitivity and dynamic range."
Download the White Paper here.
---
Find all of the iLite products offered on the iLite Assay Ready Cells product page.