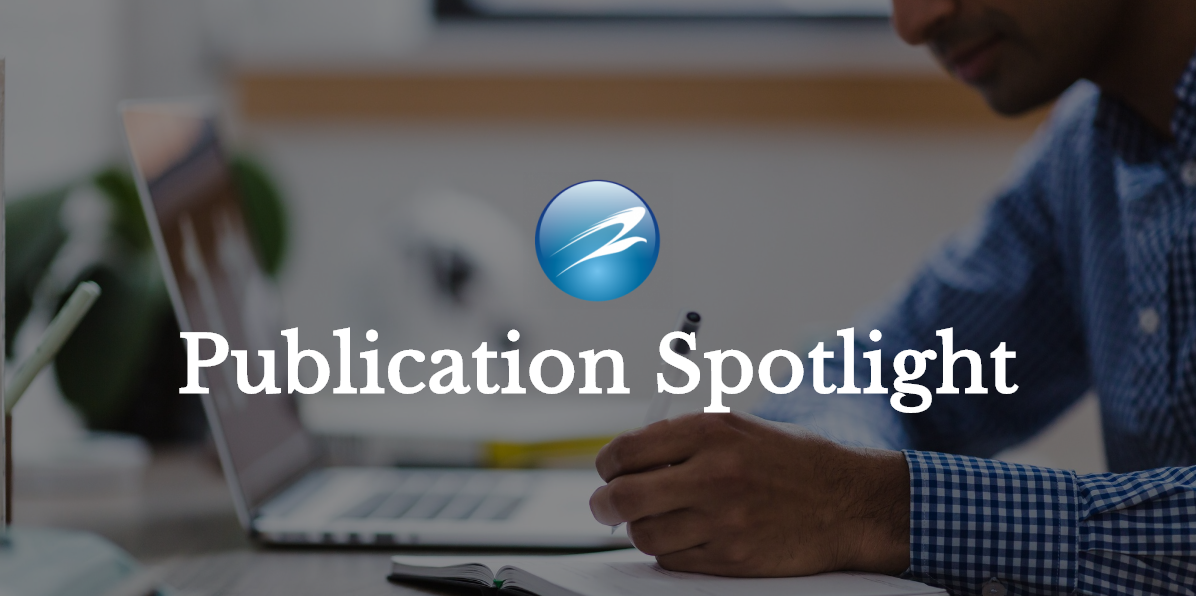 The Eagle Bioscience's Glutathione Total Assay was utilized in a recent publication that explored how Diosmin mitigates dexamethasone-induced osteoporosis in vivo. Check out the full text and abstract below!
---
Abstract
Secondary osteoporosis is commonly caused by long-term intake of glucocorticoids(GCs), such as dexamethasone (DEX). Diosmin, a natural substance with potent antioxidant and anti-inflammatory properties, is clinically used for treating some vascular disorders. The current work targeted exploring the protective properties of diosmin to counteract DEX-induced osteoporosis in vivo. Rats were administered DEX (7 mg/kg) once weekly for 5 weeks, and in the second week, vehicle or diosmin (50 or 100 mg/kg/day) for the next four weeks. Femur bone tissues were collected and processed for histological and biochemical examinations. The study findings showed that diosmin alleviated the histological bone impairments caused by DEX. In addition, diosmin upregulated the expression of Runt-related transcription factor 2 (Runx2) and phosphorylated protein kinase B (p-AKT) and the mRNA transcripts of Wingless (Wnt) and osteocalcin. Furthermore, diosmin counteracted the rise in the mRNA levels of receptor activator of nuclear factor-kB ligand (RANKL) and the reduction in osteoprotegerin (OPG), both were induced by DEX. Diosmin restored the oxidant/antioxidant equilibrium and exerted significant antiapoptotic activity. The aforementioned effects were more pronounced at the dose level of 100 mg/kg. Collectively, diosmin has proven to protect rats against DEX-induced osteoporosis by augmenting osteoblast and bone development while hindering osteoclast and bone resorption. Our findings could be used as a stand for recommending supplementation of diosmin for patients chronically using GCs.
Arafa, El-Shaimaa A., et al. "Diosmin Mitigates Dexamethasone-Induced Osteoporosis in Vivo: Role of Runx2, Rankl/OPG, and Oxidative Stress." Biomedicine & Pharmacotherapy, vol. 161, 2023, p. 114461.
---
If you have any questions about the Glutathione Total Assay or our other offerings, please contact us here.