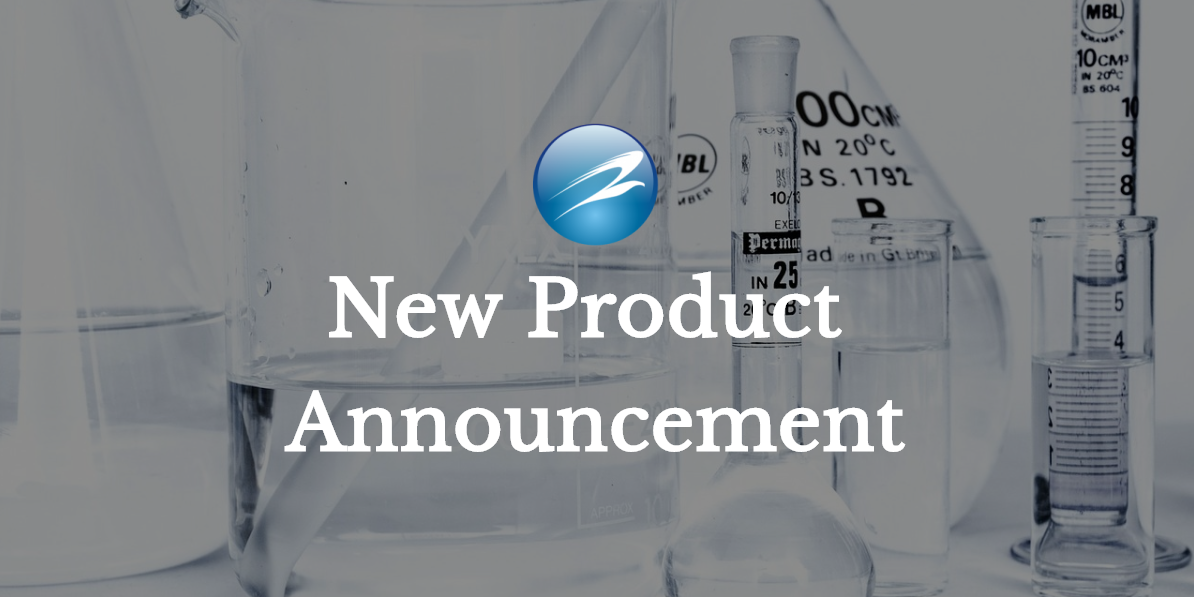 Eagle Biosciences is excited to announce the Human IL-6 High Sensitive ELISA Assay Kit from Biomedica! This powerful kit offers a wide dynamic range with extraordinary sensitivity. It provides superior performance and reliability for all your researching needs.
---
About Interleukin-6 (IL-6)
IL-6 is a pleiotropic cytokine that plays a crucial role in regulating the acute phase response, inflammation, hematopoiesis, glucose metabolism, bone metabolism, and cancer progression. IL-6 is an early marker of acute inflammation. In patients with COVID-19, IL-6 levels are significantly elevated and associated with adverse clinical outcomes. Therefore, serum IL-6 is an important biomarker for severity of COVID-19 and has great potential for guiding treatment of the disease.
IL-6 can reliably be measured by ELISA (cat.no. BI-IL6) in human serum, plasma and urine samples with Biomedica's fully validated assay kit. The kit is highly sensitive and offers a wide dynamic range. The kit incorporates ready to use standards and controls.
Features & Benefits of the Human IL-6 High Sensitive ELISA Assay Kit
√ EASY ready to use calibrators & controls included
√ High SENSITIVITY measurable values in serum and plasma
√ Full validation package – the assay is optimized for clinical samples
√ HIGH QUALITY GUARANTEED
---
Related publications:
Interleukin-6 in Covid-19: A systematic review and meta-analysis. Coomes EA, Haghbayan H. Rev Med Virol. 2020 Nov;30(6):1-9. Full text.
Assessing the importance of interleukin-6 in COVID-19. Chen LYC, Hoiland RL, Stukas S, Wellington CL, Sekhon MS. Lancet Respir Med. 2021 Feb;9(2):e13. Full text.
---
If you have any questions about the Human Il-6 High Sensitive ELISA Assay Kit or any of our other offerings, contact us here.