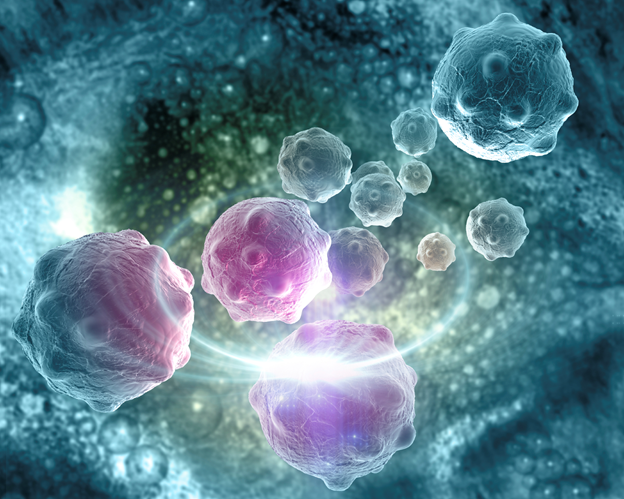 IGF-1 BIOTINYLATED (BIOTIN IGF-1) is for Research Use Only. Not for diagnostic procedures.
Eagle Biosciences' IGF-1 BIOTINYLATED (BIOTIN IGF-1 was recently utilized in a study conducted at Frederick National Laboratory for Cancer Research in Maryland. Our Biotin- R3 IGF-I is prepared by a selective biotinylation procedure and is offered in a stable and convenient lyophilized solution. Our technology permits biotinylation without loss of binding capacity to
IGFBP´s or IGF antibodies. Potential Applications: Western-ligand blotting,Western-ligand blots with biotinylated IGF-I and analogs, and ELISAs.
Publication:
Mammalian cell transient expression, non-affinity purification, and characterization of human recombinant IGFBP7, an IGF-1 targeting therapeutic protein
It has been well documented that insulin-like growth factor 1 (IGF-
1) plays multiple roles during cancer development. Therefore, targeted
manipulation of IGF-1 signal pathway is an attractive strategy for cancer
treatment. Insulin-like growth factor-binding protein 7 (IGFBP7), a nonIgG
protein, interacts directly with IGF-1 and VPS24. Read More
(Source:https://www.researchgate.net/publication/282944657)
Related kits:
Cancer treatment on a cellular level
October 1, 2012: Eagle Biosciences Introduces Recombinant Human Insulin, Biotin-labeled (Biotinylated Insulin)