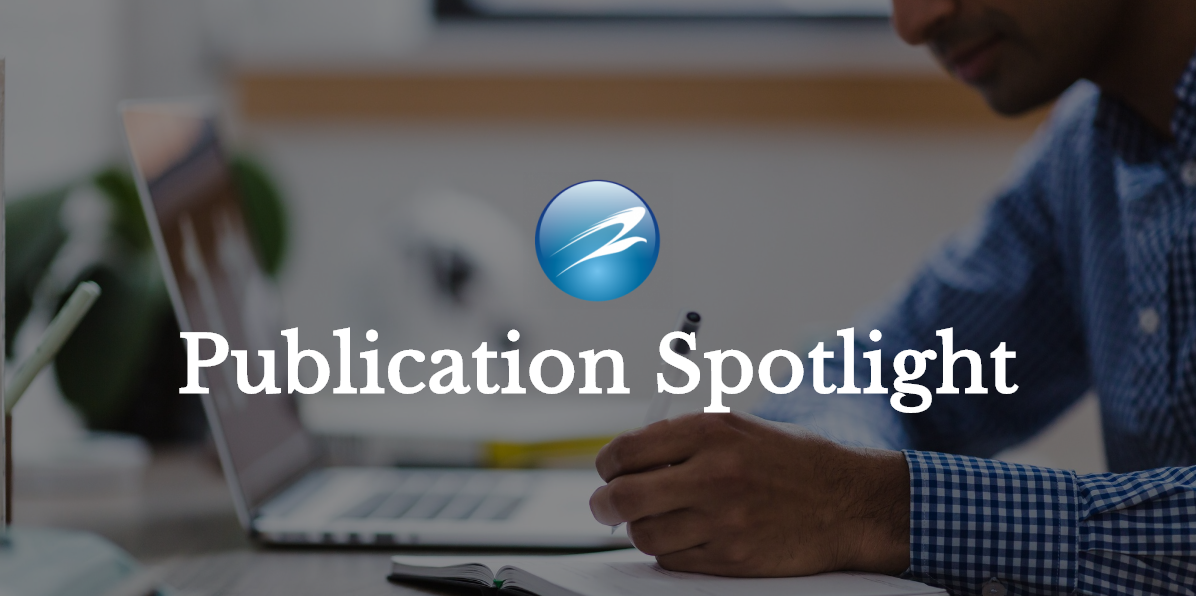 The Eagle Bioscience's Mouse/Rat Dopamine ELISA was utilized in a recent publication focusing on the beneficial consequences of probiotic on mitochondrial hippocampus in Alzheimer's disease. Check out the full text and abstract below.
---
Background
Abstract
Alzheimer's (AD) is one of the most common neurodegenerative diseases, causing dementia and brain cells death. This study aimed to assess the ameliorating effect of Acidophilus probiotic against AD induced in rats by d-galactose and AlCl3 injection via evaluating mitochondrial parameter changes in hippocampus.
Methods
This study was carried out on rats were classified into five groups; G1 (control group), G2 (probiotic group), G3 (AD group), G4 (co-treated group) and G5 (post-treated group). By the end of the experiment, some different neurotransmitters, oxidative stress biomarkers, zinc, blood glucose, Na+K−ATPase subunit alpha 1 (ATP1A1), and gene expression of mitochondrial membrane potential (MMP) were measured.
Results
Significant changes in neurotransmitters, antioxidants levels and decreased ATP1A1 activity and gene expression of MMP in the hippocampus in G3 were detected if compared to control. Best improvement in G5 than G4 group was observed. These results were confirmed by histological and immunohistochemical studies in hippocampus.
Conclusions
Acidophilus probiotic was able to alleviate learning and memory associated injuries in AD by reducing mitochondrial dysfunction induced by d-galactose and AlCl3. This may be associated with its antioxidant properties.
Beltagy, D., Nawar, N., Mohamed, T., et al. Beneficial consequences of probiotic on mitochondrial hippocampus in Alzheimer's disease. Journal of Complementary and Integrative Medicine, (2021).
---
If you have any questions about the Mouse/Rat Dopamine ELISA or our other offerings, please contact us here.