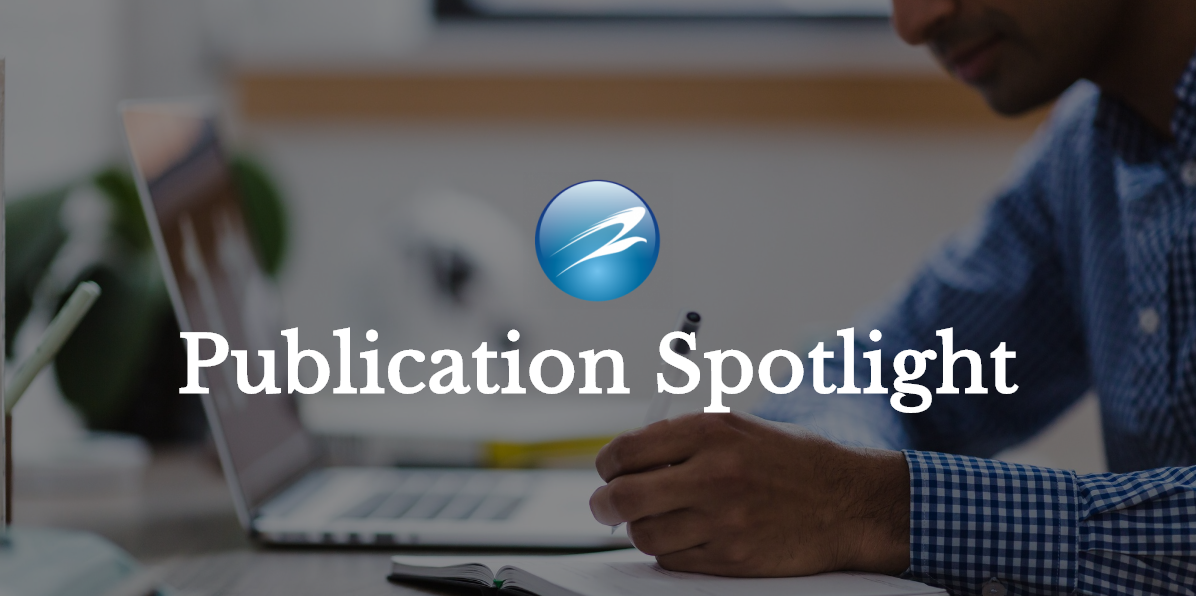 The Eagle Bioscience's IL-6 ELISA Assay Kit was utilized in a recent publication that focused on evaluating the antifibrotic effect of anti-CXCR4 i-body AD-114 in kidney fibrosis and elucidating the possible underlying mechanisms by utilizing the in vivo toxin-induced FA nephropathy model of CKD and the in vitro human PTC line. Check out the full-text article and abstract below.
---
Abstract
The G protein–coupled CXC chemokine receptor 4 (CXCR4) is a candidate therapeutic target for tissue fibrosis. A fully human single-domain antibody-like scaffold i-body AD-114-PA600 (AD-114) with specific high binding affinity to CXCR4 has been developed. To define its renoprotective role, AD-114 was administrated in a mouse model of renal fibrosis induced by folic acid (FA). Increased extracellular matrix (ECM) accumulation, macrophage infiltration, inflammatory response, TGF-β1 expression, and fibroblast activation were observed in kidneys of mice with FA-induced nephropathy. These markers were normalized or partially reversed by AD-114 treatment. In vitro studies demonstrated AD-114 blocked TGF-β1–induced upregulated expression of ECM, matrix metalloproteinase-2, and downstream p38 mitogen-activated protein kinase (p38 MAPK) and PI3K/AKT/mTOR signaling pathways in a renal proximal tubular cell line. Additionally, these renoprotective effects were validated in a second model of unilateral ureteral obstruction using a second generation of AD-114 (Fc-fused AD-114, also named AD-214). Collectively, these results suggest a renoprotective role of AD-114 as it inhibited the chemotactic function of CXCR4 as well as blocked CXCR4 downstream p38 MAPK and PI3K/AKT/mTOR signaling, which establish a therapeutic strategy for AD-114 targeting CXCR4 to limit renal fibrosis.
Cao Q., Huang C., Yi H., et al. A single-domain i-body, AD-114, attenuates renal fibrosis through blockade of CXCR4. JCI Insight. (2022) 7:4. https://doi.org/10.1172/jci.insight.143018.
---
If you have any questions about the IL-6 ELISA Assay Kit or our other offerings, please contact us here.